The best part about the summer is entertaining friends. Taking time to invite friends over to your home and have movie nights and fun together is one thing, but being able to invite people to a barbecue and chill out in the garden is something else. The freedom to take the party outdoors is one that so many love – and it's one big reason that having a presentable garden is a must.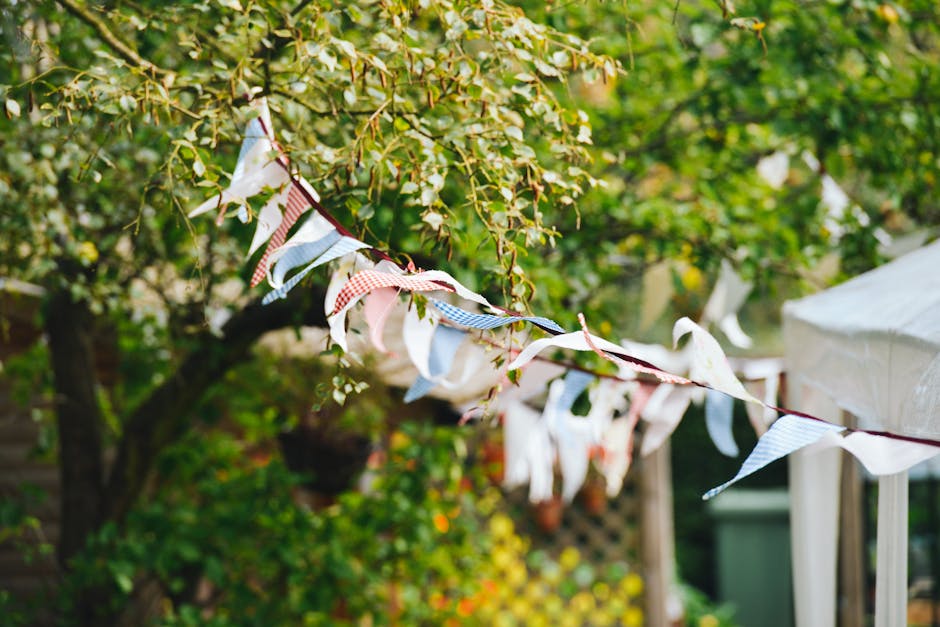 [Photo courtesy of Stokpic/pexels.com]
Daylight hours linger that bit longer in the summer months, and when you are planning to set up your backyard for entertaining your guests, you need to consider how you can use your garden to have a fun and festive summer. Check out our ideas for entertaining your guests this summer.
[Photo courtesy of Free-Photos/pixabay.com]
Barbecue Time!
Everyone loves a good feast and the taste of barbecued food is exactly what makes the summer taste good. Search for articles on how to get your decking ready for the best summer barbecue, and invest in some fantastic garden furniture like these sets. You need a place for people to sit and relax, and you need a space in the garden to dine together. Set up a table of condiments and sides, and don't forget the pest control so the flies don't get too close!
[Photo courtesy of Reipen/pixabay.com]
Outdoor Picnic.
It doesn't matter whether there is a specific summer occasion, there's nothing like a picnic to bring people together. You could choose to have a potluck, where everyone brings a dish and contributes to the picnic. Usually with a picnic you cannot go wrong with finger foods and those easy to eat; fresh fruits and such. You could also set up huge cushions for people to recline on in the sunshine.
[Photo courtesy of pxhere.com]
Formal Party
A formal dinner party is usually held in the dining room and around an elegant table. However, when you have the space for a garden you can take the party outside into the warmth of the evening. Add these citronella candles to keep bugs and pests away from the food and the people at the table, and create a menu of light delicacies. Have a formal summer dress code and if you want to go one better, why not hire cocktail waiters to hand out the Pimms!
[Photo courtesy of Jason Gessner/flickr.com]
Outdoor Cinema
There's nothing quite as wonderful as those summer evenings when the sun gets low and the drinks are cold. Setting up lounge cushions and chairs and investing in an old movie projector like this one is a great way to entertain. Hire a popcorn maker for the night and screen favourite films onto the side of the house – a screen may be needed but it's all in good fun!
Your summer can be filled with the best fun with friends or family, especially if there are birthdays among you. Enjoying the lazy summer nights and the blazing heat of the day can make for an exceptional time, creating memories for all to enjoy.