Bali remains one of the most famous tourist destinations, and it means hundreds and thousands of tourists come here every year. It also means that island needs to place more efforts in keeping itself clean and green, especially with the multitude of resorts, hotels, clubs and tourist facilities coming up.
It needs to make extra efforts to preserve the natural environment, which it is famous for. Bali entrepreneurial projects and programs are well aware of the new emerging challenges and are already embracing the modern concept of sustainable or the green living. It is making use of new technologies to protect its natural environment and encourage sustainable living.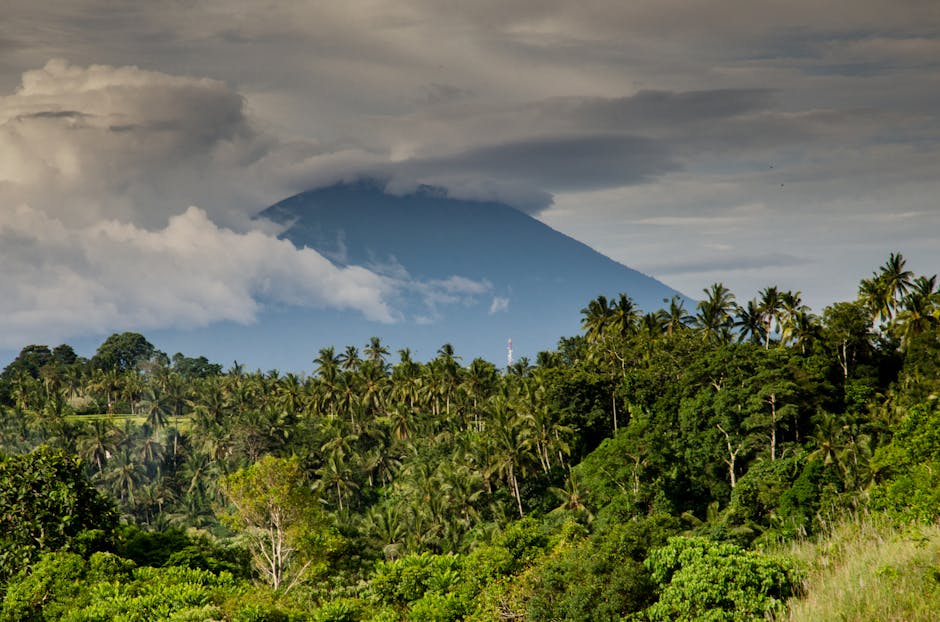 [Photo courtesy of Skitterphoto/pexels.com]
Bali and its culture are based on "Tri Hita Karana," a Sanskrit phrase which means harmony between human, God, and environment. Today, the island is indeed setting an example in the truism industry the way to go green and make tourism eco-friendly.
Green construction
Bali villas and residential homes are turning green as they make use of local and sustainable materials such as straw and bamboo.
Green School is a classic example of green and sustainable living. The school, founded in 2008 is made of bamboo. It prepares its students to be the green leaders of tomorrow and teaches them green living along with the regular curriculum. It is a model of sustainability in education that teaches its students environmental issues very early on in its open-walled classrooms.
Green Village builds further on the positive efforts of the Green School and has expanded the eco-friendly sustainable bamboo homes in the jungle. The project is currently under construction, and some of the villas are near completion. Each villa is made off the ground and placed on bamboo sticks so that it doesn't interrupt the natural contour of the land.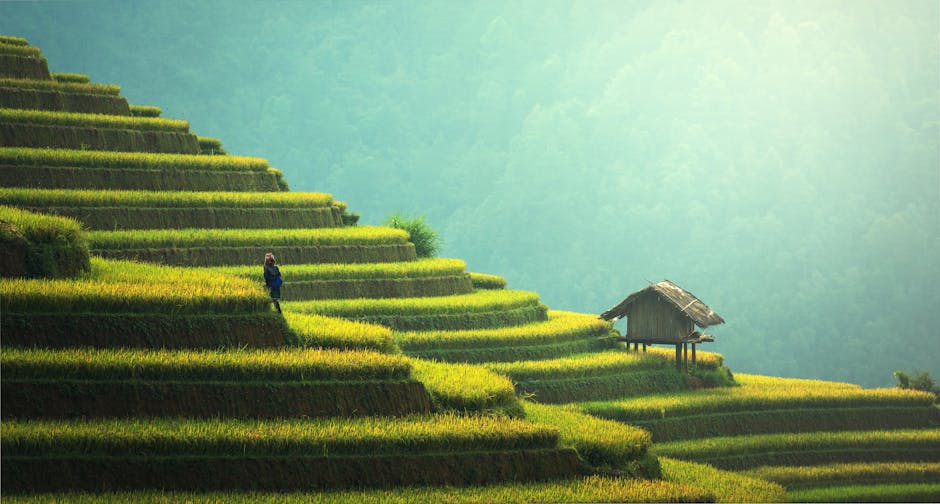 [Photo courtesy of Pixabay/pexels.com]
Bali springs are lodgings made out natural materials such as coconut wood and bamboo with thatch roofs. Located in the green heart of Bali, you get astonishing views from the springs of rice paddies, Mt Batur and Mt. Abang plus a river gorge. Bedrooms are natural but luxurious, and there is a pristine environment within the rooms. Fresh meals are prepared from organic vegetables and fruits grown locally on the property.
Green living
Little Tree has come up as Bali's first Green building supply store that promotes the green living and sells related products.
People are refusing plastic bags in the grocery stores and use cloth bags. They are buying organic food for personal and commercial use.
Solar panels, water, geothermal, and wind sources are being used as sources of energy.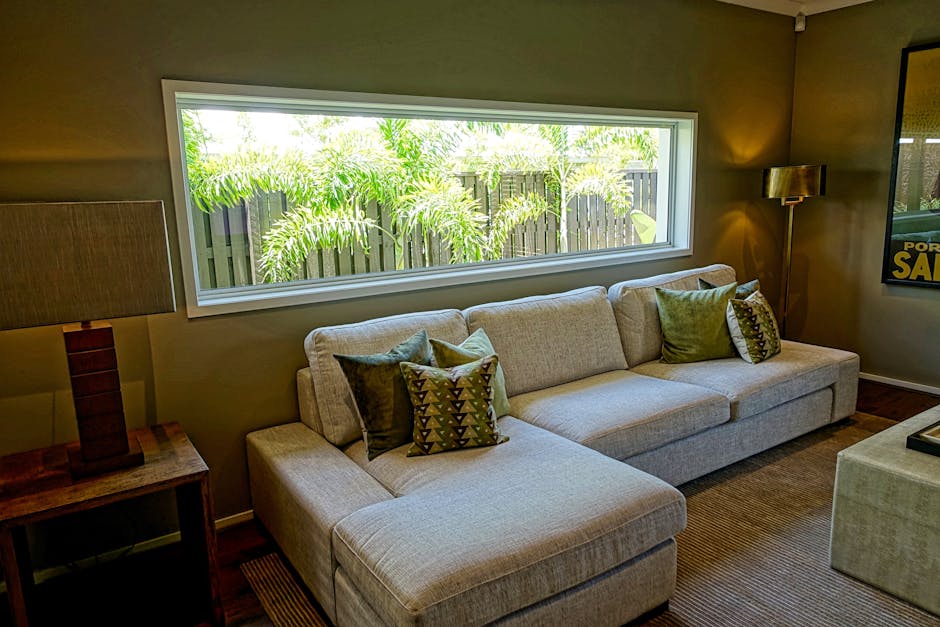 [Photo courtesy of Pixabay/pexels.com]
Bali is already promoting the use of renewable materials in its festivals, PT Akarumput; a green youth culture movement is already a buzz word.
Eco Bali Recycling organization tackles local pollution and waste management problems. A team of environmental and educational professionals motivates recycling.
Ubud Organic Farmers Market sells organic produce grown by local, independent growers. The idea is to motivate and promote organic food produce and its consumption.
Green tourism
Some of the lodges and resorts in Bali are now known as the longest-running eco-establishment, and one good example is Sarinbuana Eco Lodge, which is located at the foot of Mt Batukaru. This is just the right spot to begin your exploring the largest stand of the jungle. When you stay here, you also contribute to the rehabilitation of the endangered Bali Starling bird and offer orangutan protection. Bali Eco Stay is another green option and being eco doesn't mean that you need to compromise on your luxuries. You get to enjoy sumptuous organic meals, great body massage and waterfall swims. The Organic Farm is an organic foodie's paradise. Situated in the scenic mountains of Munduk, Balinese chefs grow their organic produce, and the best part is that guests can go and pick their own fresh and favorite food. Other buildings and villas are coming up in Bali that are made entirely of local bamboo and recycled wood. Their rooms offer not just the best mountain views, sunrises and sunsets but also catch the nicest breezes. As their pavilions are placed on huge stones sit about 10 feet above the ground, the construction makes them safe to any earthquake activity.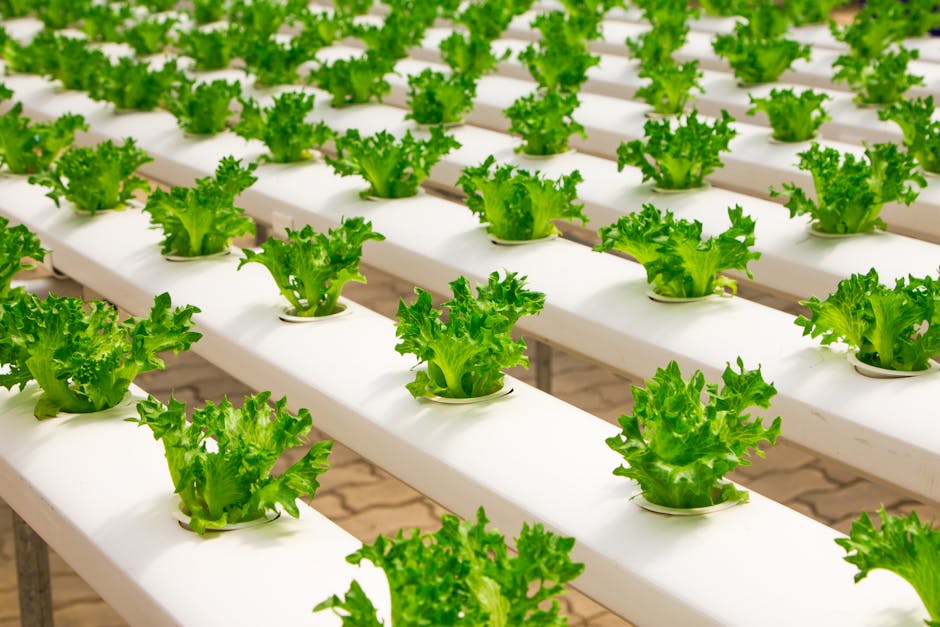 [Photo courtesy of Jatuphon Buraphon/pexels.com]
Eating green
Eating green doesn't mean eating only veggies. It means that you get to eat fresh organic meals made from local produce. There are already several restaurants, farms, and cafes in Bali that serve only organic food.  Some good examples are Bali Buddha Café and Embun Life Café. Bali Buddha Café serves only organic food whether it is New York-style bagels or its famous traditional turmeric detox drink. The open-aired Embun Life Café offers an adventurous menu filled with hearty recipes prepared from local and chemical free ingredients. A trip to the Sari Organik Farm takes you across rice paddies and offer you a panoramic view of mountains from a deck chair. Contemplate the delicious organic menu amidst all that greenery.
Volunteering to make Bali Green
WWOOF, a global organization, encourages sustainable ways of living and motivates volunteer help for about a couple of hours a day. The organization offers food and accommodation to the volunteers as it teaches them about organic lifestyles. Volunteers make a visit to the Nusa Penida Bird Sanctuary, to rebuild populations of endangered bird species, or they can plant trees or teach English in schools. ROLE or The Rivers, Oceans, Land, Ecology Organization helps create alternate eco-friendly employment for rural women by teaching them how to work with natural fibers and snail farming.