So you have just bought your first house and you're excited about giving it that personal touch and imposing your own personality on the property. However, the chances are having paid out on expenses such as mortgage broker fees and legal costs, as well as the deposit and removal fees, you probably won't have a huge amount left to play with.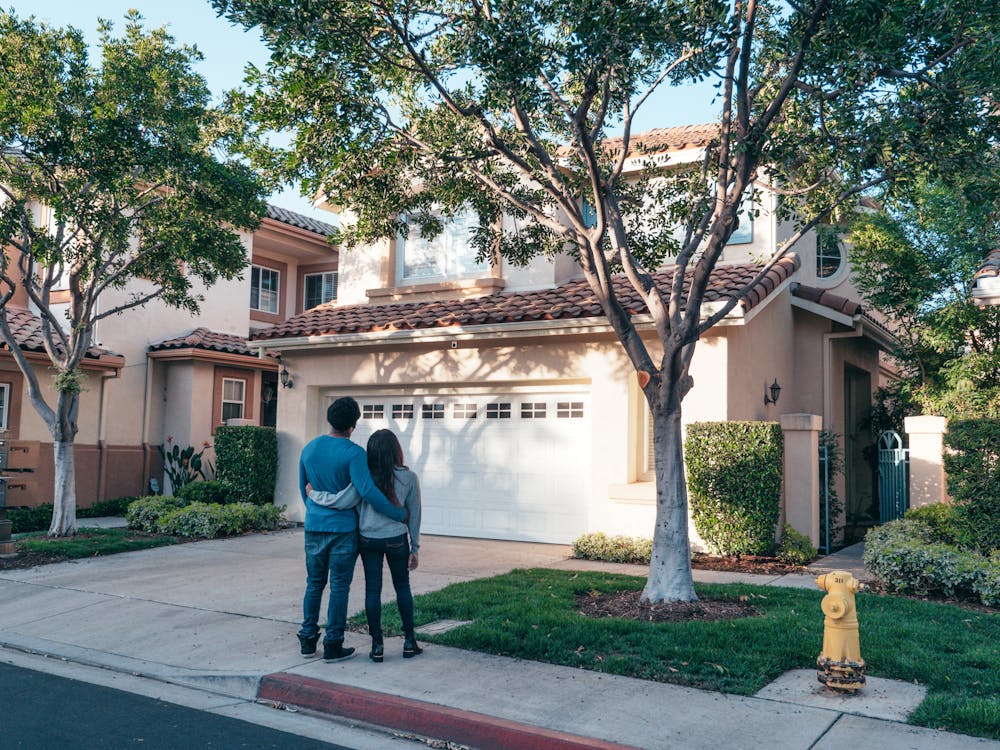 [Photo courtesy of Kindel Media/pexels.com]
Oh well, all is not lost. There's no rush and while you save up to get everything just right, there are plenty of steps you can take to make the house your home.
Take things that are special with you: It doesn't matter if it's old but loved cushions, or a mirror your granddad left you that doesn't match anything. These personal items will play a huge part in making the place yours.
Smells: Whether you have moved into a 3rd floor studio apartment or a semi-detached, the smell can make a big difference. Maybe you miss the smell of the flowers at your previous home, or you just want each room to smell distinctive. From air fresheners to incense the smell can play a big part in making your home feel more personal.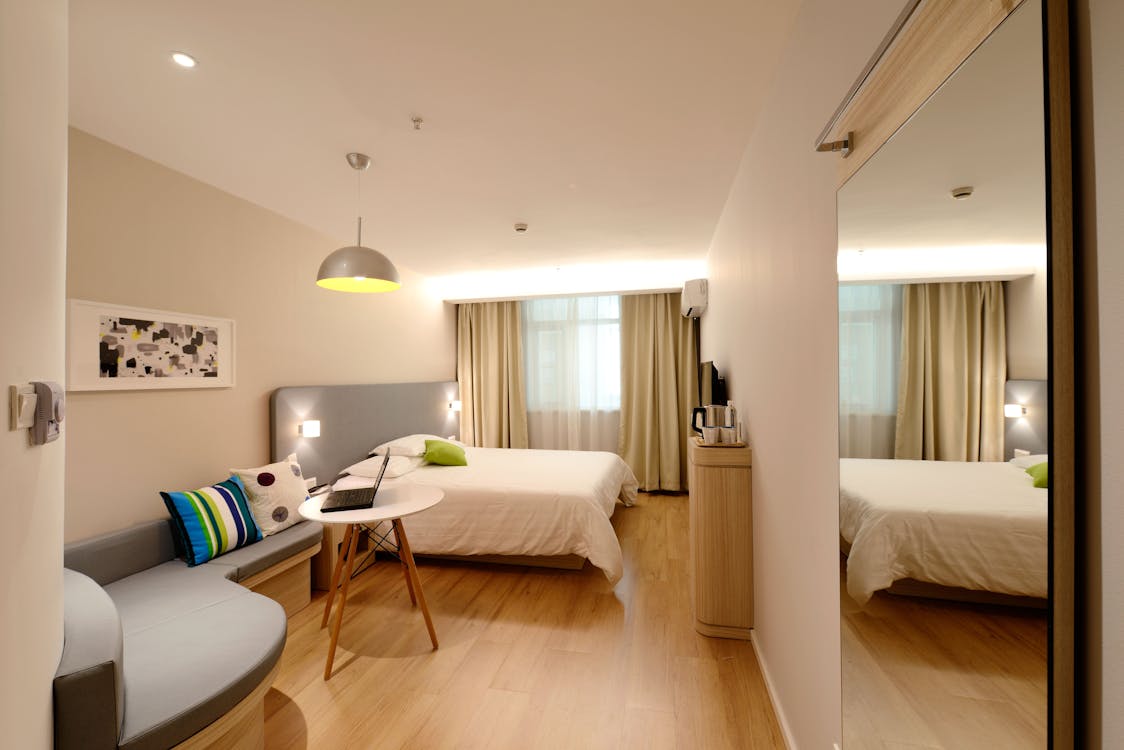 [Photo courtesy of Pixabay/pexels.com]
Flower power: buy some fresh flowers or even a few pot plants. Either way, some fresh additions can really help with the ambience if your property is new and perhaps lacks some character.
Party time: You can never have too many parties and a house warming is a perfect opportunity to make the place feel like home. Just don't go too wild, as you don't want to spend the first weeks at your new home cleaning and repairing the aftermath.
Put your ornaments out: Whilst you may be tempted to leave certain things in boxes because maybe they don't go so well in your new home, it may be a good idea to get them out. Whether they match or not, they were at some point special to you and they will help make you feel comfortable. Over time you can redesign every room and slowly replace them all.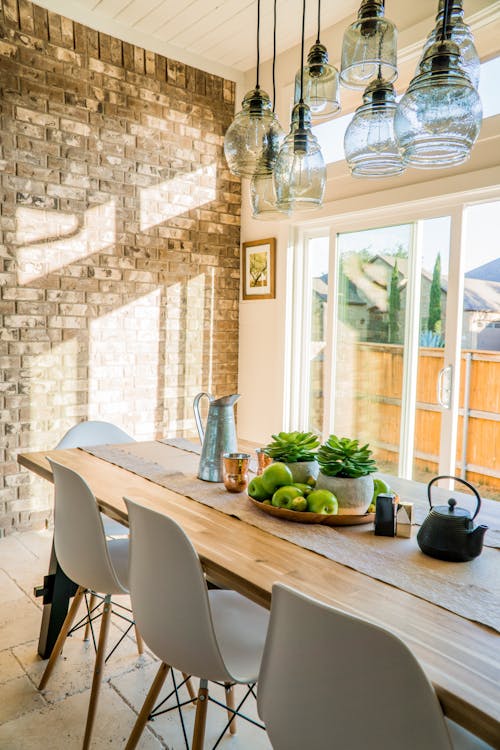 [Photo courtesy of Mark McCammon/pexels.com]
Try a lick of paint: If the walls are good then consider giving the house a cheap makeover in your favourite colour schemes. If you're determined to decorate, then you can pick up throws and cushion covers, duvet covers, bathroom accessories and suchlike to brighten things up whilst putting your own personal stamp on the place.
One of the great things about making your house a home is that there is no rush. For most of us, a new house is something we will own for many years and as such you will have all the time in the world to get everything right. So once you have initially got it comfortable, why not take your time over getting each room the way you always dreamed.
All that remains now is finding the house of your dreams so why not check out Marylebone Estate Agents where the friendly and knowledgeable staff will happily help you on the right road.