It is pretty stressful having a hard day at work and the air conditioning unit broke up in your home and when you live in a large city, it can be difficult to get some fresh air. Especially if you live in the inner city, it might seem impossible because of the tall buildings and lack of trees. However, there are plenty of ways to increase the circulation within your home no matter where you live.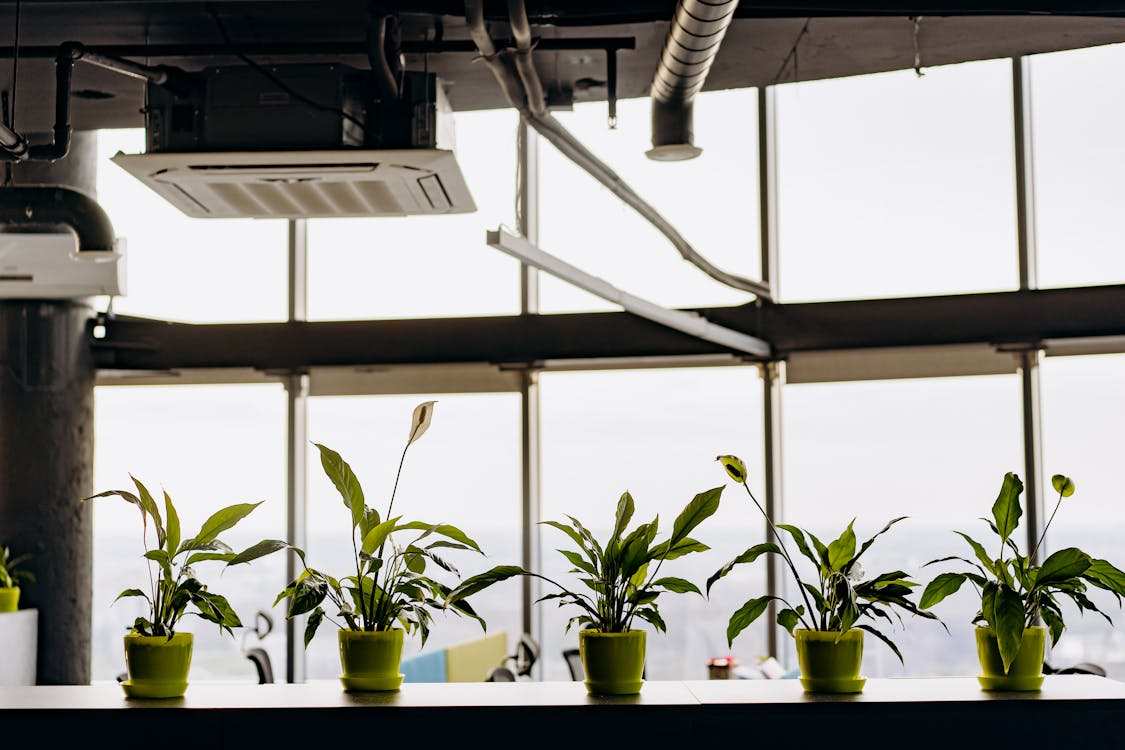 [Photo courtesy of Mikhail Nilov/pexels.com]
The simplest thing to do is to open your doors and windows. Again, however, you may find this to be difficult if you live in a heavily polluted area with a lot of outside traffic, etc. Even so, try opening your windows at night when it is cooler out and there is less traffic for some fresh air. A window fan can be placed on the ledge for better air circulation and if not that, consider installing mesh covers to let in the air and keeping the excess debris out. Other than a traditional fan, consider installing exhaust fans in humid areas such as the kitchen and bathroom. By drawing the excess water in, you will be able to breathe better with less humidity and contaminants in the air.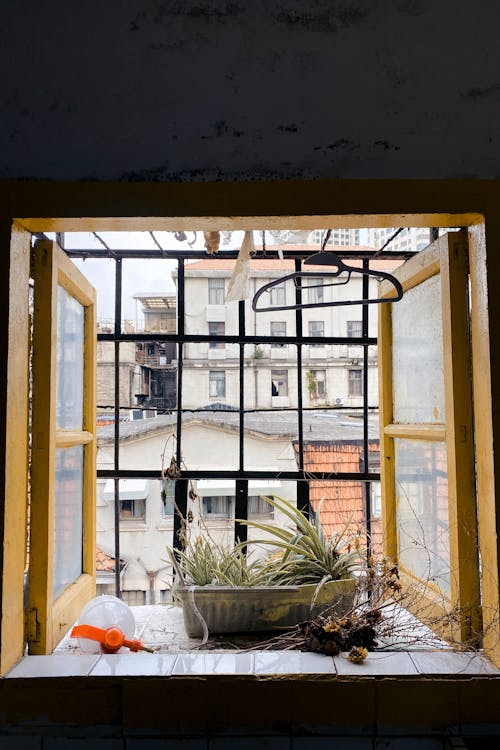 [Photo courtesy of billow926/pexels.com]
When such situation happened that the temperature inside your home is uncontrollable, all you need is to find a cool place to unwind. Stepping out of your house to get yourself a cup of an iced coffee may help you relax and feel better,  but stepping up into the home entertainment section would be best to reduce the exhaustion you are feeling, as you have to let your mind focus into something different.
There are many options, from exploring the web and playing interactive online games , such as card games, word games, logic games and many more without downloading any app.  It is proven that playing video games can reduce stress and place you in a good mood by increasing pleasure. Pleasurable activities increase dopamine, a neurotransmitter that makes you feel good. These positive feelings are a great tool to combat daily stress and create a flow state, similar to meditation.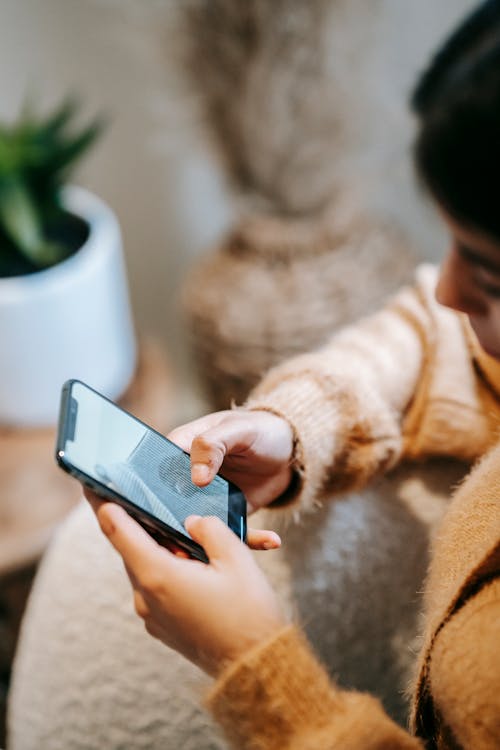 [Photo courtesy of Liza Summer/pexels.com]
Activities that provide instant gratification totally transform those feelings of stress. Playing and winning can cause instant gratification, receiving a reward can make your feeling positive right away and can make you more engaging and productive at home.
Here are top picks of games you can play when you are stressed out and feeling tired from exhaustion, of having no fresh air at home.
Candy Fiesta Game
If you are candy crush fanatic, you will enjoy this games where you have to match 3 candies game and try to score as many points as you can in 65 moves. Valid moves require you to swap piece positions so that you create 3 or more in a row vertically or horizontally.
If you are not a keen observer, this is a bit challenging game where you have to find all the hidden objects in the garden, morphed into their location.  This game has 10 levels which are timed where you can score up to 3 stars on each level based on how quickly you find the missing items or complete the puzzle.  If you are stuck on an item you can click use a clue by  clicking [?] at the bottom, then click on the item to reveal where it is located, this will cost you one hundred (100) points.
To win this game, you have to match 3 or more same tiles or candy in a vertical or horizontal row for these to vanish. Matching more tiles will give you power-ups that you can use to destroy other tiles. It has a timer so make sure you complete the task given on time.
On the other level, some tiles are locked and can't be moved. You can only break these by matching 3 or more tiles adjacent to it. My favorite power-up is the rainbow which can be earned when you make 5 in a row. This will remove all pieces of your chosen color from the board.
Letter Scramble
The classic letter scramble is easy to play by typing the available letters and making words. There are three levels where you should spell more words from 20 until 40. You can also repeat the words but the gist of this game is for you to type out the longest word that you can.