It does not matter if your personal taste is simple, elegant or complex, there are coverlets for your style and bed – and buying one for a platform bed is rather easy. Platforms are easier to maintain than conventional beds and have a sleek appearance. This means that there are a variety of bed covers to choose from depending on your personal taste, style and needs.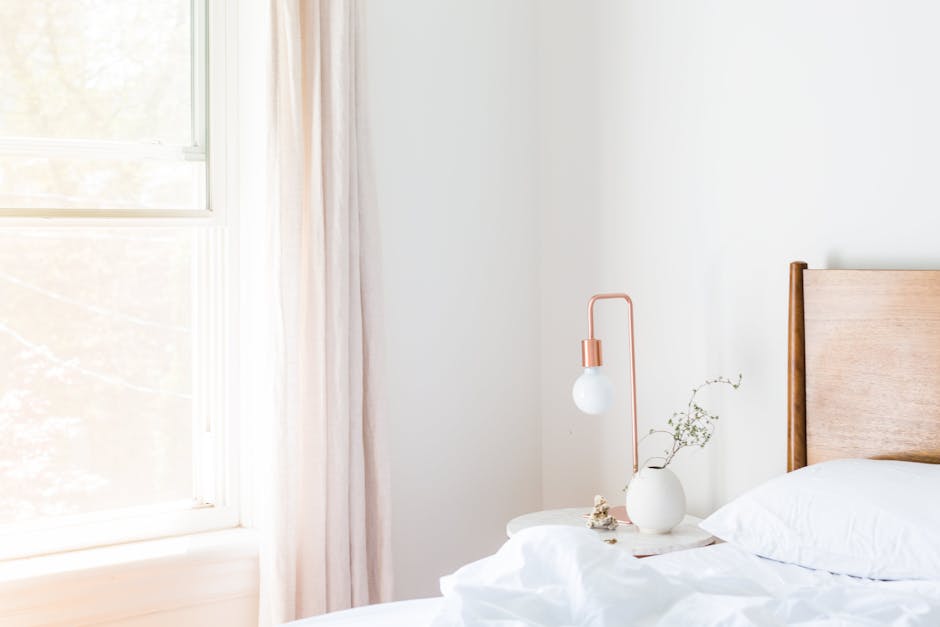 [Photo courtesy of Burst/pexels.com]
The type of coverlets to choose for your platform bed depends on your bedroom decor and the current season in addition to other factors. If it is during the winter season, it is best to use a fleece or cotton to keep the warmth. For mild seasons, there are lighter fabrics such as microfiber and polyester that are more about looks than functionality. There are also reversible coverlets, made of versatile materials like polyester to cotton. These provide you with options when changing your home decor. Cotton or heavy material does not, however, have to be in poor style. You can pick a variety of amazing styles regardless of the material.
As you can see, choosing these covers for a raised platform bed is just as simple as choosing one for a conventional bed. The points to consider when choosing are the current season and your own personal style, taste and needs. It is best to shop around to get an idea of all the different styles and materials available for you to choose from. With proper research, you can make a well-informed decision.