Moving in a new home is an exciting milestone for everyone; however, it can be easy to forget a few important things in the midst of so much excitement. For this reason, it is important to take the time to plan each aspect of the move carefully. This will help to ensure that you have everything you need available to you upon your arrival. If you are planning an upcoming move, then the following checklist will help you plan for your move so that everything will go smoothly on your big day.
Turn on the Utilities
If your new home does not already have the electricity and water turned on, then you will need to contact your service provider to establish a time to have it connected. Additionally, many people find it helpful to already have other services ready before they move in their home. By arriving with everything already connected, you will be able to get straight to work.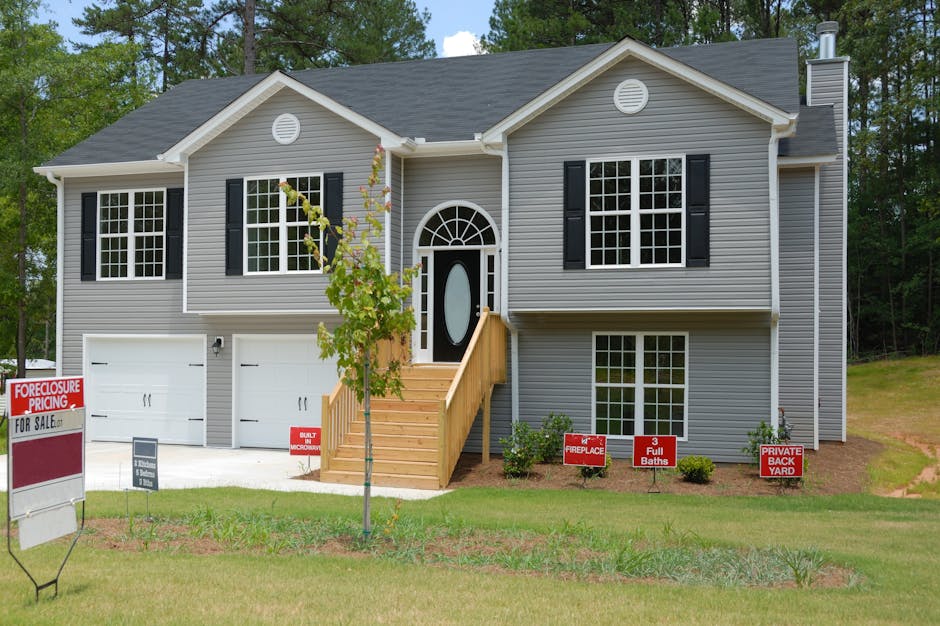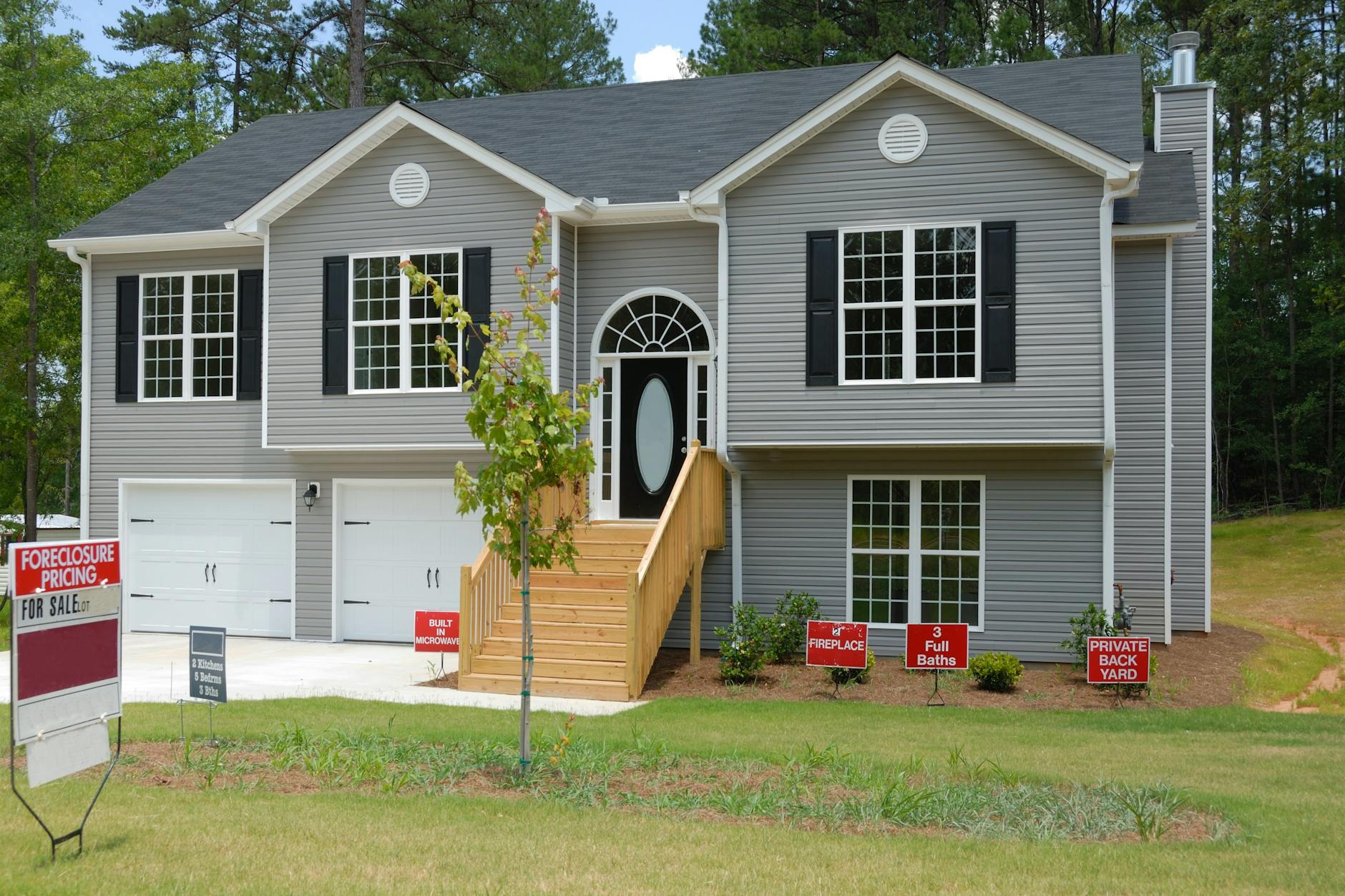 [Photo courtesy of Pixabay/pexels.com]
Stock Up on Food and Water
Upon arriving to your new home, you will need to have the basic necessities, such as food and water, available for you to quench your hunger or thirst. On your first day, bottled water and some snacks will be sufficient; however, if you have children, then you may need to plan for some more substantial meals. While stocking up on food, be sure to include some dishes and silverware so that you will be able to prepare a few simple meals.
Take Cleaning Supplies
One of the first things you will want to do in your new home is clean up the main living areas and bedrooms. Everyone has their own favourite methods of cleaning, so be sure to take along a broom, mop and any household cleaners you prefer. While packing, be sure to also throw in a few sponges and a toilet brush so that you can make sure that the most important areas of your home will be ready when they are needed.
Include Basic Necessities
On your first day in the new home, you will need a few basic items for everyday life functioning. Keys will be necessary to unlock the doors when entering. New homes also rarely come equipped with light bulbs so you may need to invest in a large package if your new home has several fixtures. Finally, throw in some toilet paper, disposable plates and paper towels to ensure that you have an easy way to clean up any small messes.
Bedding and Personal Care
After all the hard work you will do on moving day, it is essential to have a few items available to make bedtime more comfortable. Be sure to pack your bedding and pillows along with your favorite pajamas. If you have young children, then make sure that they have any stuffed animals or other comfort items. Finally, make sure to include anything you need for showering and brushing your teeth. Having your favorite shampoo on hand can help you get ready to face your second day in a new home.