Tending to a garden can be a rewarding experience, as a well-kept garden always works well to improve the overall appearance of a house. However, it is also true that keeping a garden looking neat and tidy can be an extremely time-consuming task (and time is something that not many of us have to spare). It does not take much for a garden to start looking overgrown, and if action is not taken, things can very easily get out of hand. In many cases, the problem is deciding where to start from. If your garden is showing signs of neglect, these simple steps can help you get it back to looking its best.
Back to the Basics
Take a walk around the garden and make a note of everything that might look out of place. This includes any plants, flowers, or shrubs that have grown too far outside their original shape. Get your pruning scissors out and start cutting back. Keep an eye on the state of overgrown plants though, as in some cases they might have been starved to a point in which they will never grow back. If this is the case, simply dig them out and focus on starting with a blank soil canvas.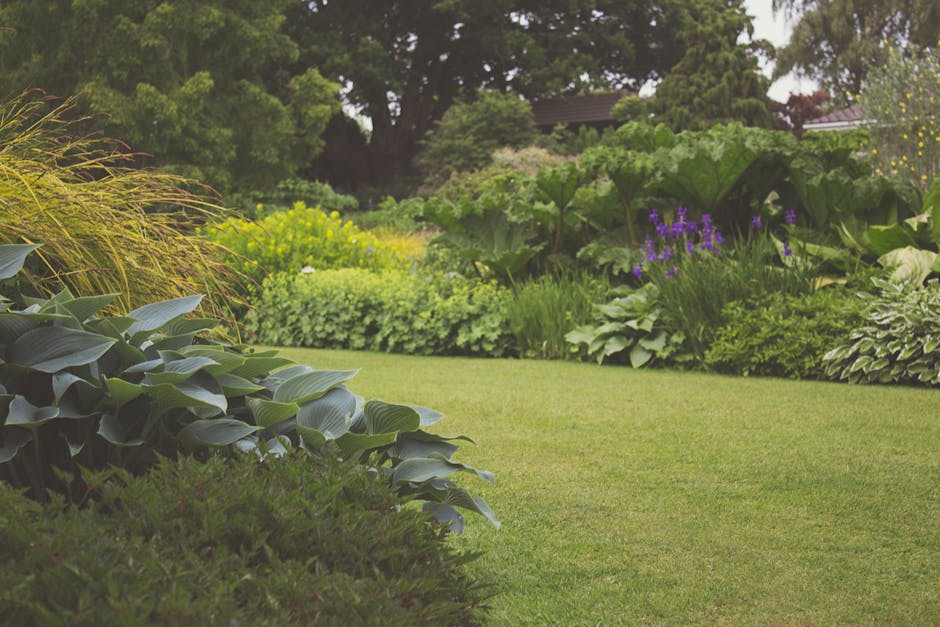 [Photo courtesy of Creative Vix/pexels.com]
Know your Weeds
Again, you need to assess the damage caused by weeds before deciding your next step. If the soil looks like it has been completely invaded by weeds, it is time to take some serious action and invest in a good-quality chemical weed killer. Also, identify the type of weeds that seem to predominate. Bindweed, docks, horsetail, and nettles can be notoriously difficult to get rid of, so don't be surprised if it takes a few tries before you can eliminate them completely. If the situation is not too bad, avoid chemical weed killers and opt for mulching instead (see next section).
By this point, you might have a large amount of garden waste in your property. It is useful to hire a man and van service to clear your garden and give you more time to focus on getting it back into shape. Specialized man and van companies like Anyjunk can also provide mini-skips and skip bags, which you can keep until your garden makeover is complete.
Mulching
Mulch has two main functions: aesthetic (as it can rapidly improve the unkempt appearance of a garden) and functional (because it can be used to treat gardens that have been overrun by weeds). To deprive weeds from light and stop them from reproducing, you will need to add a mulch layer of at least 2 inches. Whenever possible, go for an organic mulch, as it will give your garden soil additional levels of moisture and nutrients.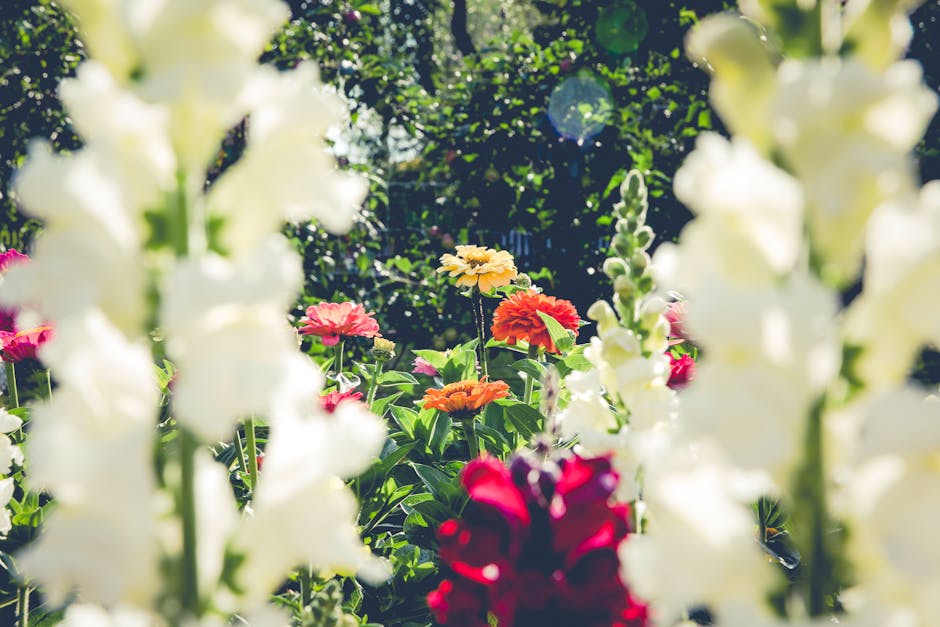 [Photo courtesy of Markus Spiske/pexels.com]
Plan and Design

You can now start planning how you want your garden to look like. Think about the garden boundaries, repairing or cleaning hard surfaces like steps or paths, and fixing, discarding, or adding structural elements such as pergolas, gazebos, sheds, beds, or arches. Also, decide on whether you want a purely ornamental garden, something more functional, or a bit of both. Do you want/need trees, shrubs, vegetables, or flowers? If you usually don't have much time to tend to the garden, keep it basic and easy to care for.
Shape It!
The job is almost done and it is now time to give shape to your garden. Use techniques like edging or framing to add structure and to keep things under control. You can also consider adding garden ornaments, like sculptures, furniture, or fountains. The trick is to be creative and to make sure that your garden reflects the style of your home.