Wardrobe doors can be one of the most frustrating parts of home décor. In most cases if the doors are not installed correctly they stop working, or worse still fall off. The secret to having functioning and good looking wardrobe doors is in the hardware used to set them up. Many DIY enthusiasts and carpenters make the mistake of cutting corners by using low quality wardrobe hardware.
There are a number of different types of door that are commonly used, and all come in high and low quality varieties. Depending on the type of door different hardware needs to be used to make them function properly. If the unit is a stand alone wardrobe it will need to use cabinet hinges instead of traditional door or wardrobe door hinges for folding or sliding doors.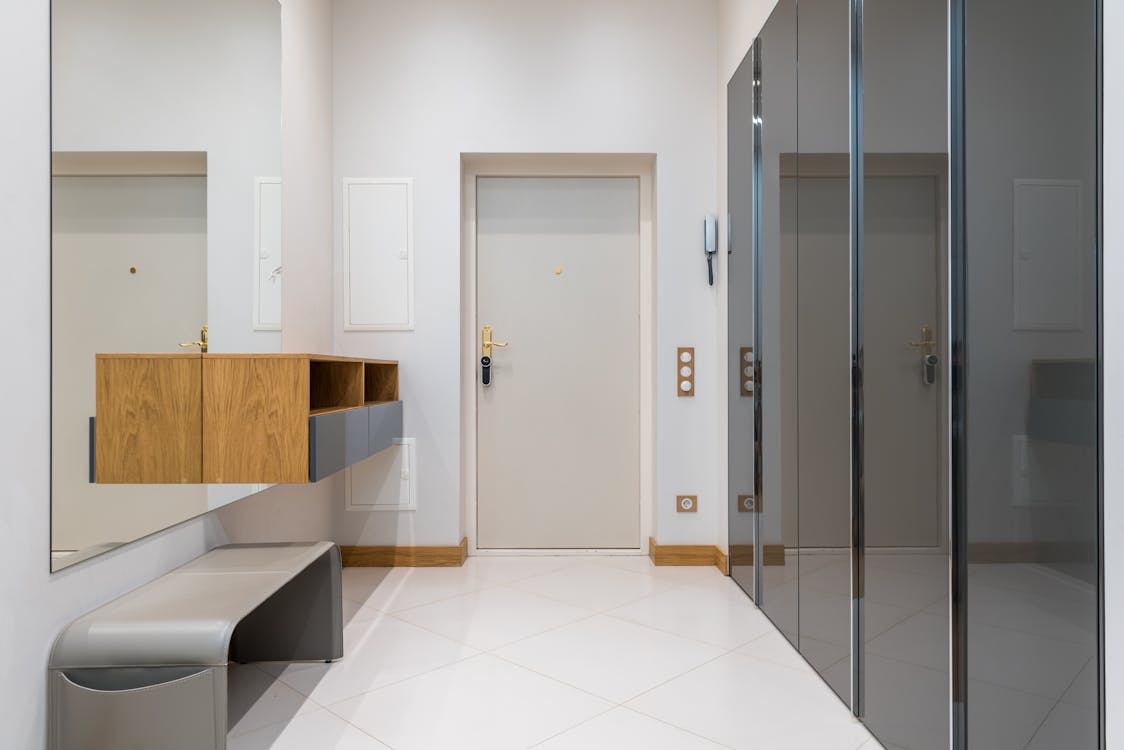 [Photo courtesy of Max Vakhtbovych/pexels.com]
Folding Wardrobe Doors
One of the most popular and cost effective types of doors installed in houses these days is folding wardrobe doors. When high quality versions of these doors are closed they not only cover up the clothes and anything else in the wardrobe they look like real doors consistent with those found in the rest of the house. It is important to choose a heavy bi fold door and use high quality Stanley hinges on both the folding portion of the door, and to link the doors into the track. These doors will take an afternoon and a few hundred dollars for a do it yourself carpenter to install.
 Standard Doors for a Wardrobe
Putting standard hinged doors on a wardrobe is one of the best ways to make that wardrobe look great. The doors look like the doors to the various rooms in the house; you can match up perfectly. Since they are hung with high quality hinges these doors open and close like a regular door as well. The only draw back to hanging a regular door in your wardrobe is the amount of space they take up when they are opened, so the rooms must be larger in order to allow the doors to swing.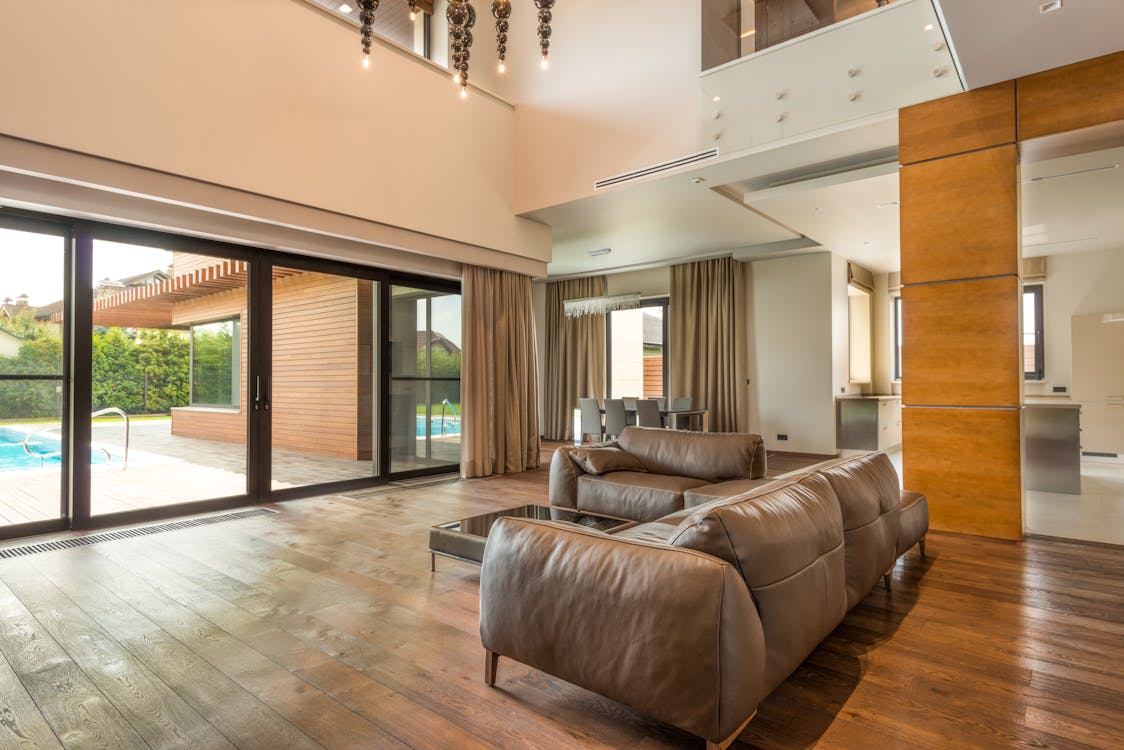 [Photo courtesy of Max Vakhtbovych/pexels.com]
 Sliding Doors
A popular modern alternative is to install sliding doors. These sliding doors use track hardware to open and close. They have the disadvantage of being more difficult to install than a conventional door and the advantage of being much better looking than folding closet doors. Though they look good it is important to caution that if they fall off the track they can be quite dangerous, so it may be best to leave their installation to a professional.  
 The door style you choose and the hinges you use are important decisions. Don't settle for a look that doesn't fit your room, or poor quality fittings that are going to be falling off within a couple of years of use. Fit for the future by investing a bit more and getting high quality products; products into which you have put a little thought.