The rod pocket curtain is a variation of tailored curtain giving each window the best covering treatment to protect the entire home from the prying eyes of Peeping Toms. It is designed to enhance the appearance of your home no matter how large or small your windows are. Rod pocket curtains are manufactured with different sizes of pockets enough to insert the rod for easy installation. You can have a header to turn your window look elegant and fabulous.
These curtains are available in floral, geometric figures, plaids, checks, or stripes. You can pick a width of 68 inches to as much as 84 inches depending on the size of your window frame. Bold colors are perfect for the living room where most family members gather for their bonding moments. The polyester rod pocket curtain is the best option for your home office so that the light cannot distract your working mood. Striking colors in nylon or taffeta could add more inspiration to your kid's study room.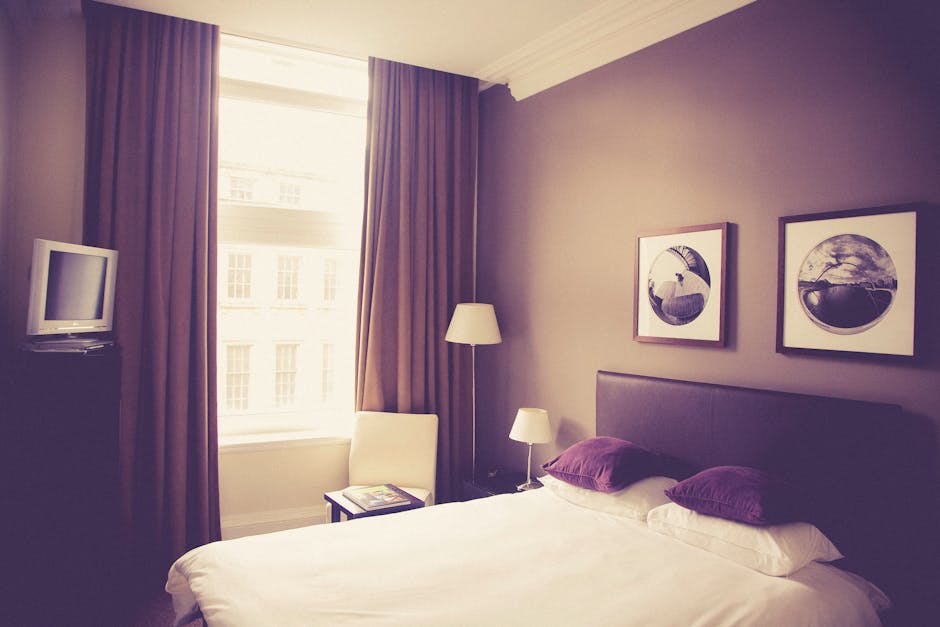 Before you purchase the curtains, decide which size is suitable to your window length and size. Most notable lengths for curtains range from 84", 96'' and 108." If you want elegant looking windows, the 108 inches is suitable for your home. A large window and sliding door need 120 inches length rod pocket curtain. If your house has Mediterranean or European features, try to have faux silk or silk curtains. They give your window the best treatment.
Stripes are a big no if your window is too tall while checkered is discouraged for short windows because it makes the window look stouter. Rod pocket curtains are effective in giving an illusion of width so be careful when you hang them on the window. If your window is short, you need to hang the curtain rod very close to the ceiling while the hemline should be floor length. Wide windows need curtains rods to be extended in few inches from the window frame while the entire curtain could cover them.