From regular do-it-yourself enthusiasts to brand new homeowners, renovating properties is an activity that everyone can undertake for themselves. But that doesn't mean it will be a breeze. The key to planning a home renovation successfully is knowing what your timeline should look like and which challenges you are most likely to face. To find out what you should consider when planning your own home makeover, keep reading.
Get to know the lay of the land
Before you can begin to build or add on to the property that you have, it's important to know what you'll be working with. Do a survey of your property — or at least the area to be renovated — to find foundation problems that could have you retracing your footsteps if left for later. A building report or a measured survey carried out by a professional can give you clues as to what issues (if any) that the building has, such as dry rot, pests or leaky roofs.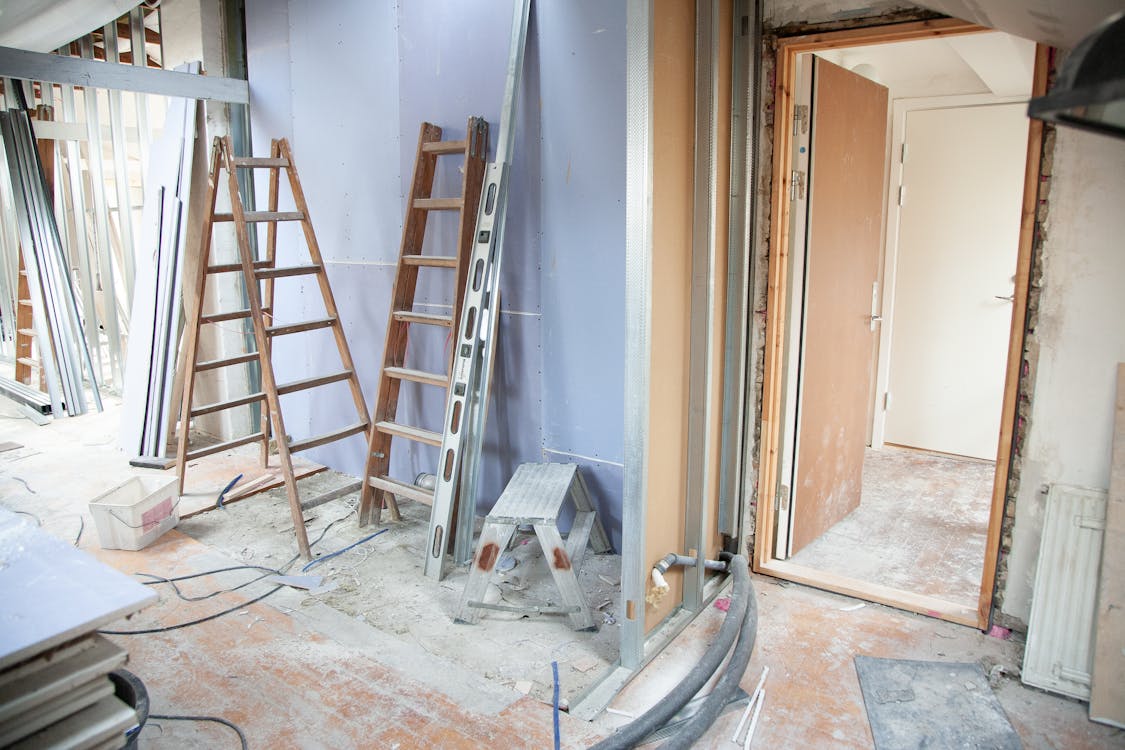 [Photo courtesy of Rene Asmussen/pexels.com]
Find out which consents you need for construction
You may need permits to carry out your work, depending on the nature and the size of your renovation project. It is important to do research with your local authority to find out if you need consents and which ones because they can take from several weeks to several months to secure. And if you are caught renovating without the proper consents, you could be forced to undo all of your hard work.
Take preventative measures
Make sure you have all the essential needs met for your renovation — such as a working water line and electricity–before you start. You'll also need to make sure the entire framework of the house or building that you're working in is sound; it could require scaffolding or structural reinforcements before you begin your renovation. Skipping this step could lead to serious injury, not to mention a major setback of your renovation. Make sure to reinforce your structure to avoid the need to seek medical attention or medical advice.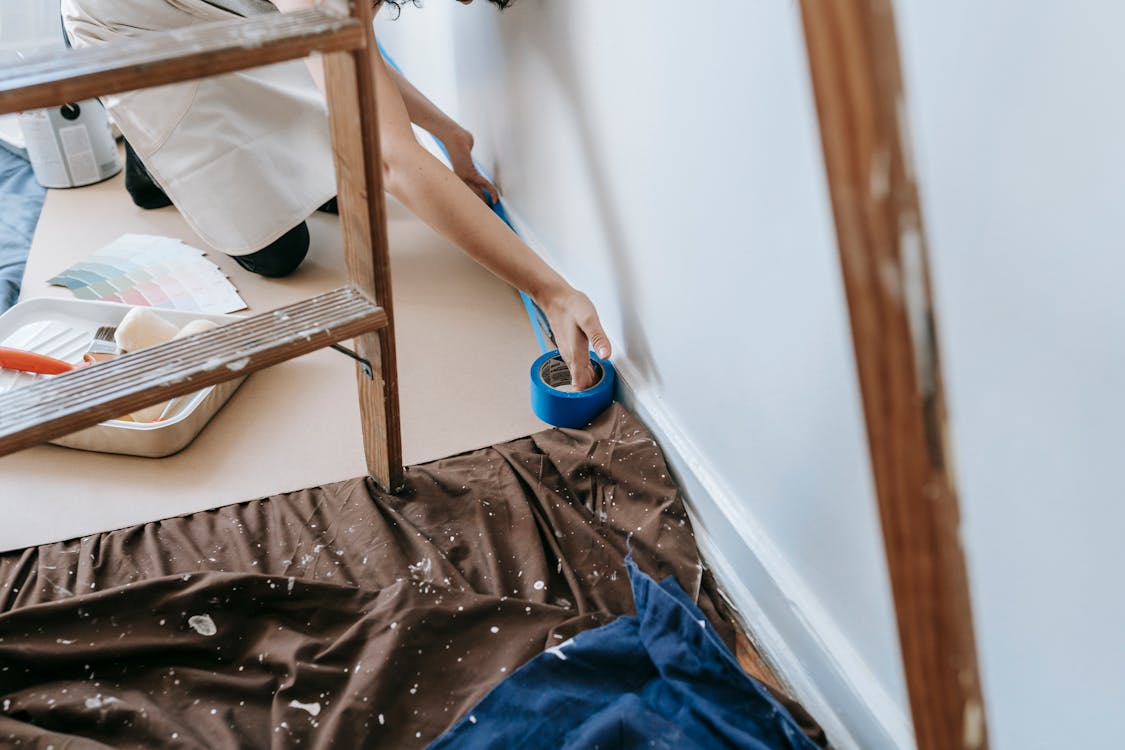 [Photo courtesy of Blue Bird/pexels.com]
Start demo work
Once you have all of these tasks checked off, you can begin demolition on your building. Try to save building elements that are in good condition or that give the building its character — mainly, items like cabinets, doors, old but sturdy light fixtures or decorative hardware. You may be able to use these later, but everything else should be stripped and disposed of properly.
Renovate
It may seem odd that renovation is the last thing on your to-do list, but this is just a testament to how important it is to plan and properly prepare. But in the spirit of being a fore thinker, you'll also need to make sure to put structures in place to prevent some of the most common home problems that can happen when a house begins to age, namely damp. This kind of thinking ahead will make sure that you not only have a successful renovation but that the results will last for years to come.