Have you ever thought about completing some renovation work on your home? This is a possibility worth considering for one key reason. It will allow you to add a lot of value to your property. So, eventually, when you decide to sell, you're going to be able to put it on the market for a lot more than it was originally worth. The best part is that the changes we are talking about here don't have to be dramatically expensive. In fact, they can be fairly cheap and completely affordable even if you are working on a budget. Let's look at some of the possibilities, and along the way, we'll think about the type of value you could add to your home by making these changes.
New Flooring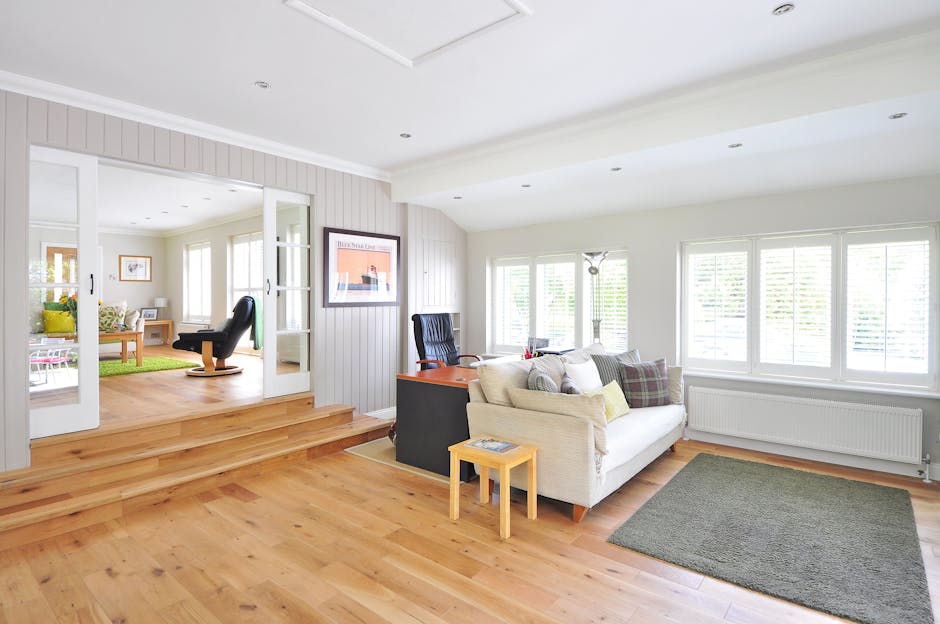 [Photo courtesy of Pixabay/pexels.com]
One of the most important points to remember when you are changing your home is that it's not about how expensive it is or how much it's worth. It's about how much it appears to be worth. If your home looks like it's worth half a million, that's exactly how much buyers are going to be willing to pay. A lot of people make the mistake of thinking that when you sell the home, the price is determined by the building and the land rather than the interior. This isn't true, and buyers can be influenced by a modern home design.
That's why you should consider replacing carpeted floors with laminate flooring. This looks stylish and contemporary, but it is surprisingly cheap. You can get laminate flooring for your entire home for just a few thousand. If you don't have that type of money home loans from GoBear and similar companies could provide the solution. They can lend you the money you need to pay for the change, and you can pay them back in the period of a year.
Light Fixtures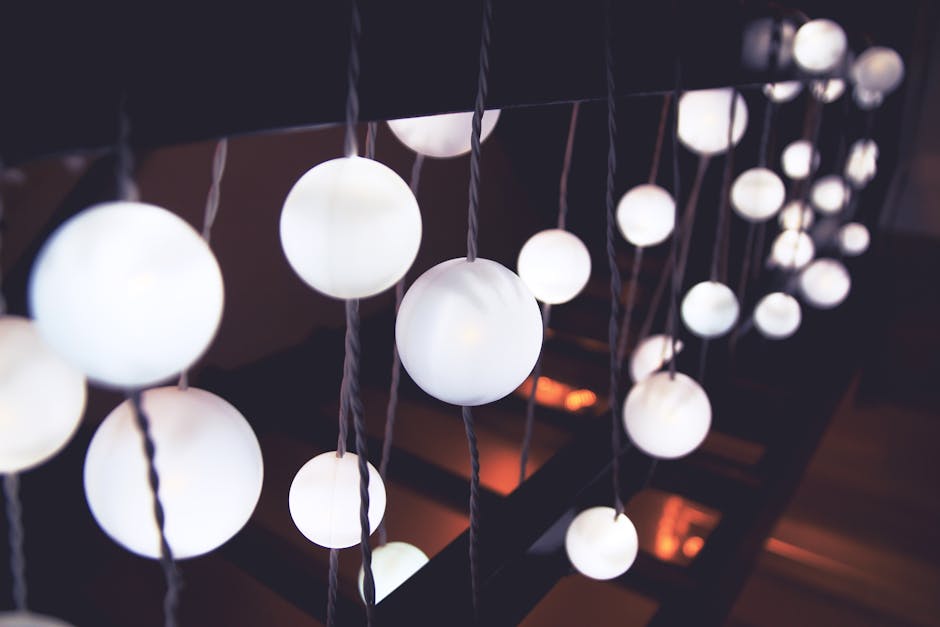 [Photo courtesy of SplitShire/pexels.com]
Lighting is a brilliant way to make a property look different without actually changing all that much about it. If you want a key area of your home to focus on, you should look at the kitchen. By changing the kitchen, you can add as much as ten thousand on to the asking value of the property. However, that doesn't mean that you have to spend ten thousand renovating this room. Instead, you can spend a couple of hundred replacing the light fixtures and adding spotlights that look stylish. The other benefit of spotlights is that they draw attention to key features in a room that you want buyers to focus on.
Aesthetic Materials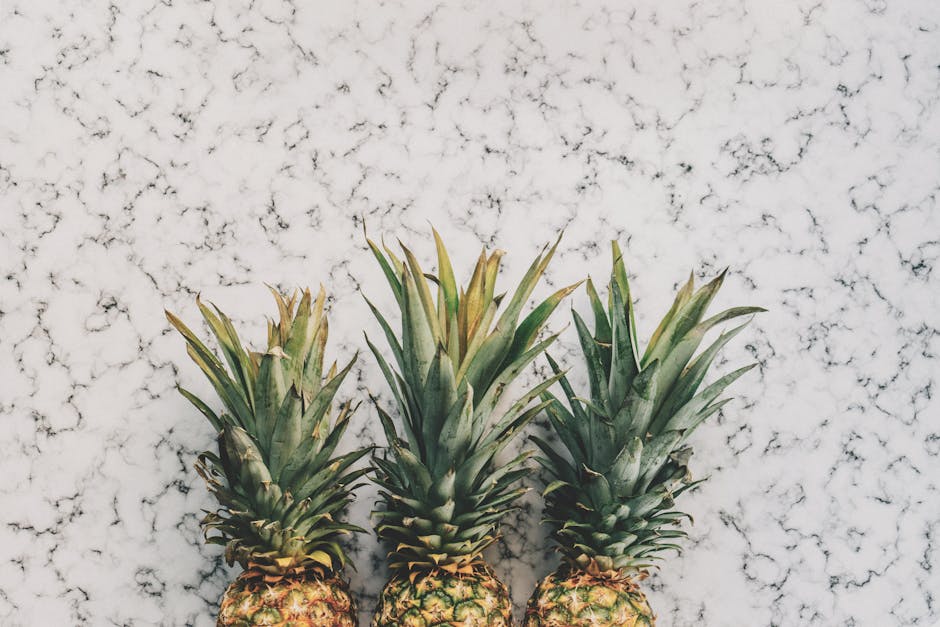 It would be wonderful if you could add marble or granite fixtures to your home. However, most people don't have this type of money in their budget and are reluctant to borrow large amounts of cash. That's understandable, so instead use aesthetically similar materials. You can buy materials that look like marble for a fraction of the price, and unless they ask directly, you don't have to divulge that it's not the real deal.
Good luck with your own home renovation. We're sure you'll be thrilled with the level of value it adds to your property.