Green living is not just for hippies. Anyone can do it, and more and more people are choosing to do it these days. You just need to change a few simple things in your living arrangements to get started. And once you start to live the green way, you'll never look back. So, here are some ways in which you should start to run your home in a manner that's more environmentally friendly.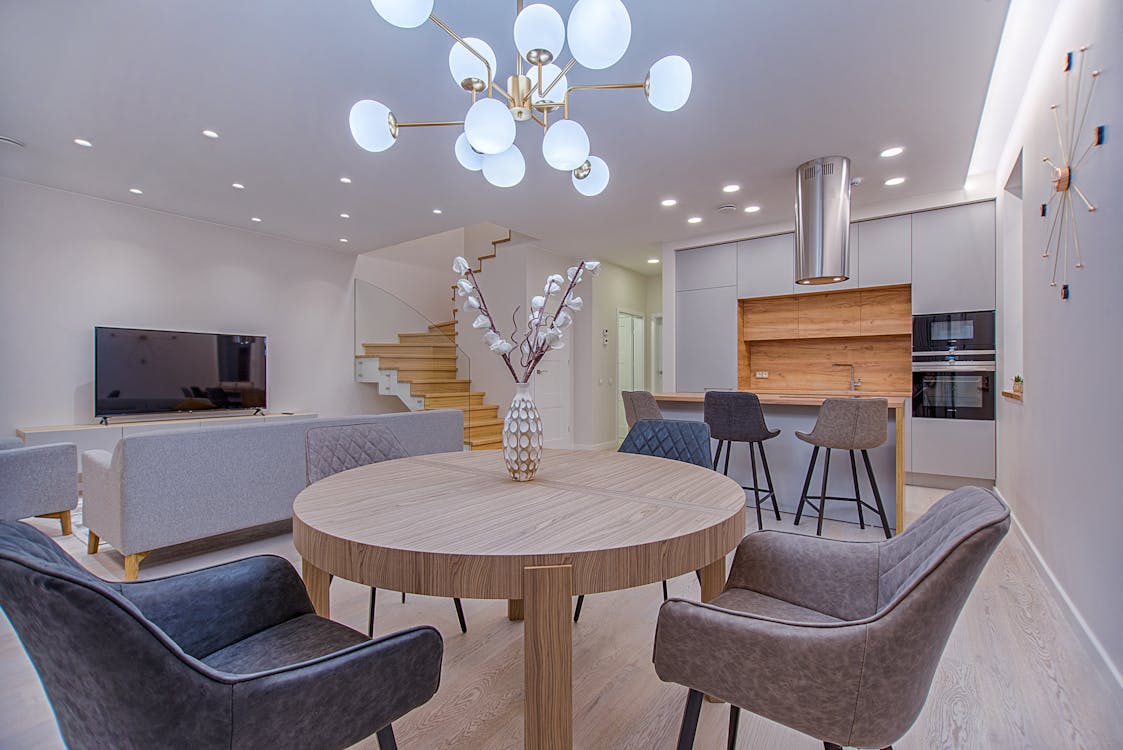 [Photo courtesy of Vecislavas Popa/pexels.com]
Replace Bulbs with LEDs and Make Outdoor Lighting Solar-Powered
The way you use lights will have a big impact on how environmentally friendly your home is. You should do what you can to replace the bulbs in your home with LED bulbs. They last for decades, and this means that you will spend a lot less on replacing them. But most importantly, they are very energy efficient, meaning that your home will instantly become greener. They're pretty cheap to buy, so there's nothing stopping you from replacing all the bulbs in your home with LEDs. You should also replace the outdoor lights with lights that absorb solar energy during the day that can then be used at night.
Buy Efficient Bathroom Fixtures
Your use of water is also a green issue, and you should address this problem directly. You will be having a massively negative impact on your home if you are currently responsible for wasting too much water. The first thing you should do is replace the fixtures in your bathroom with water efficient fixtures. These are easy to get from most mainstream bathroom retailers. You can also change your kitchen faucets to make them water efficient too. When you start to use less water, your impact on the environment will lessen. It's another step towards a green living future.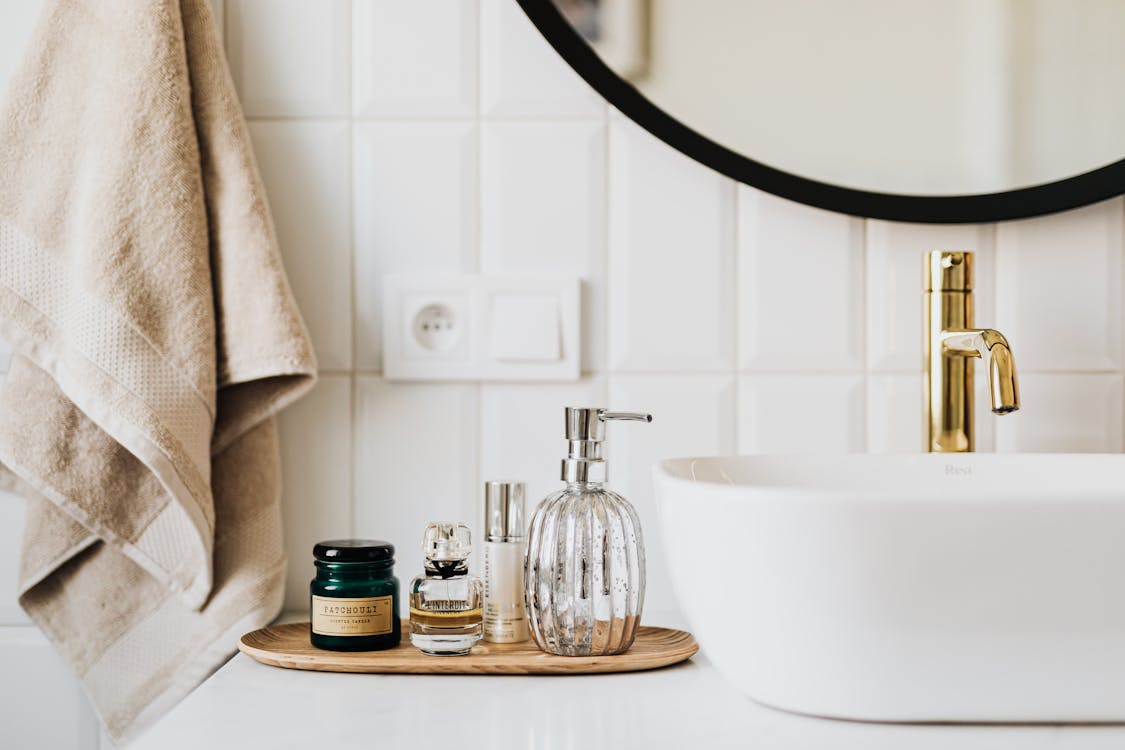 [Photo courtesy of Karolina Grabowska/pexels.com]
Update Your Backup Generator
If you have a backup generator that you sometimes have to rely on, it could be damaging the environment a lot. Most of these old generators are not particularly green. And by switching yours for a newer model, you can ensure you never waste more energy than necessary. Online generac reviews will help guide you as you search for a new and more energy efficient generator. Read as many reviews of all the potential products as you can. That way, you can get a clear picture of what the best option for you is.
Invest in Better Home Insulation
Finally, think about the way in which you heat your home. If you have the heating on a lot, it might be because there are problems with your home insulation setup. Heat will just escape from the home immediately if the insulation you have in place is inadequate and not doing a good enough job for you. It's a good idea to invest in better and more up to date insulation if you think this might be the case for you and your home. It's simple and not too expensive to get insulation fitted. And then you will have to use less energy keeping your home warm.