Give your bedroom that long overdue makeover that you have putting off for months. With just a few subtle changes and additions, you can add flair and vibrancy to your bedroom that you are sure to love. Upgrading your current bedding to a sleek beautiful bed that is draped in stylish Laura Ashley bedding is a great place to start your bedroom makeover. This designer collection helps bring your bedroom a fun and colorful ambiance to your bedroom.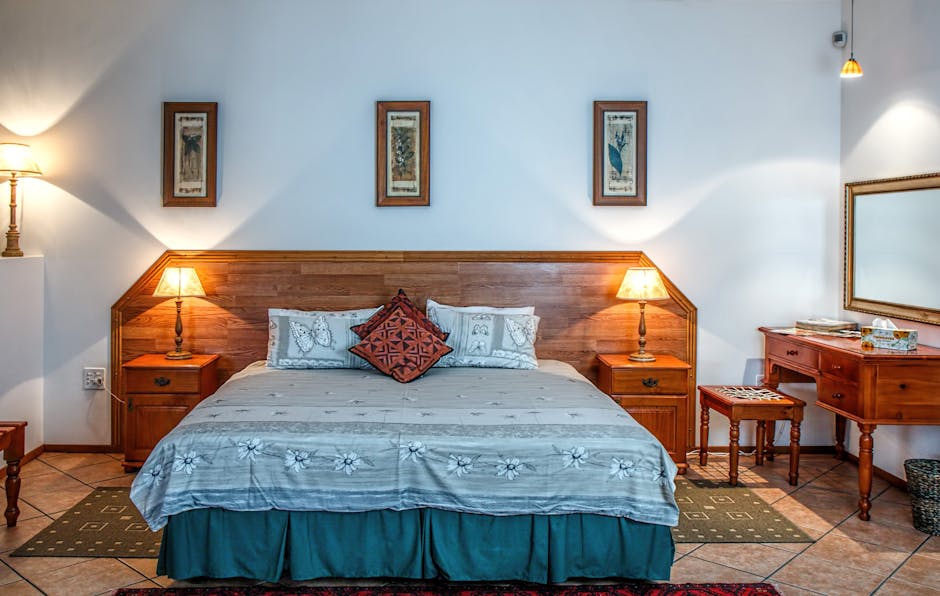 [Photo courtesy of Pixabay/pexels.com]
Changing the look of your bed can significantly alter the aesthetics of your room, as it is the centerpiece. One great way to enhance your bedroom aesthetics is by adding a platform bed. The countless options of this type of bed include faux leather, tapered and king. Designer collections offer many accessories to suit your bedding needs, including sheets, blankets, comforters, bed skirts, shams and pillows. Find the bedding that best suits your room's decor, such as floral print beddings or goose down pillows with European shams in the color of your choice. You can find full, queen and king-sized bedding available to spruce up the look of any bedroom in your home.
Whether you are doing a complete redesign or simply want to change things up for a new beginning, a new faux leather platform bed draped in your favorite designer bedding and accessories is certain to do the trick. Browse the broad selection of beds and bedding to find the ideal home solution to enhancing your bedroom.