If you live for the summer months, don't spend this special time trapped inside four walls, make a break for the outdoors and carve out a living space in your backyard. You'll save on your air conditioning bills, and all that outdoor grilling will keep the cooking smells out of your carpeting and upholstery. No one expects perfection in alfresco dining either, so you can forget about the napkin rings and embroidered tablecloths — thank heavens. What could be better than fresh air, comfortable surroundings, family, friends and the glories of nature?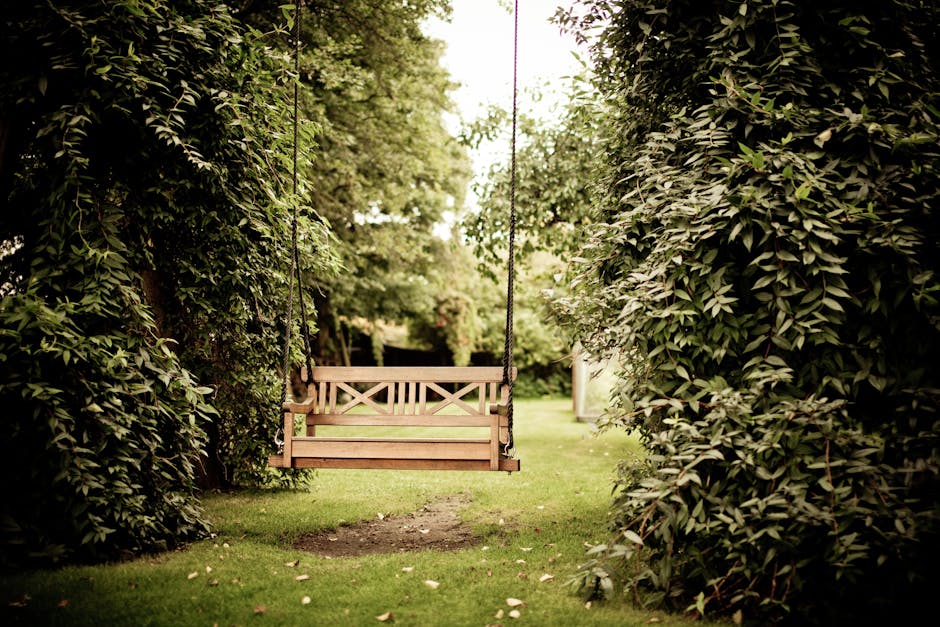 [Photo courtesy of Rene Asmussen /pexels.com]
Before you relocate your favorite chair to the deck, patio or porch, let's take a look at a few ways you can make outdoor living more convenient and fun.
Keep the layout cozy
We know they call it the great outdoors, but designing a super-sized space for your outdoor room may not be the best way to go. A large area and the absence of walls can be refreshing, but it can also make you feel exposed. The space can seem impersonal. Outdoor room plans that have at least one solid (or semi-solid) wall help anchor the space and make it feel more substantial. A room size that roughly mirrors the size of your indoor living room will be big enough for your family but small enough to feel intimate and inviting.
Make it comfortable
Outdoor living may seem carefree and casual, but to add comfort to the mix takes plush textiles and comfortable furnishings. Sure, built-in concrete seating has a modern appearance and is maintenance-free, but it also looks like it belongs out in an amphitheater somewhere, not cuddling your backside on a warm evening.
Your outdoor room will feel as good as it looks when you choose loungers, chairs, sofas, and swing sets that include overstuffed cushions in UV resistant fabrics – if you are not sure where to start with garden furniture, take a look here: https://backyardville.com/flexible-flyer-metal-swing-sets/. Whether you prefer wicker to metal or PVC pipe, the idea here is to balance rough and hard surfaces like concrete, siding, brick and wood with soft, textured and tactile furnishings that people will actually want to spend time on.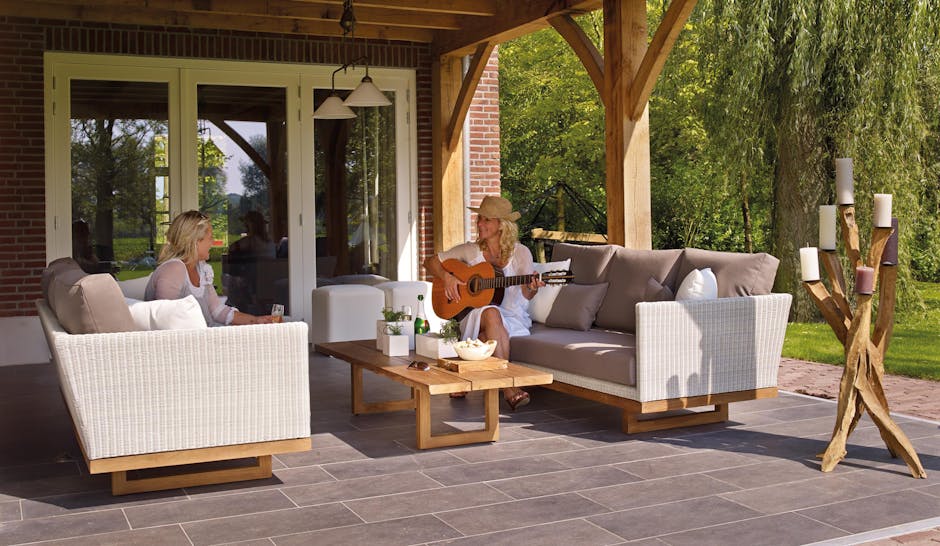 [Photo courtesy of Marianne/pexels.com]
Let there be light!
One of the great things about an outdoor room is that the cool evening breeze wafting across your lounger will be so much more refreshing and natural (and inexpensive) than a blast from your air conditioning system. Make sure your family is tempted to stay outdoors after sunset by providing adequate lighting so that everyone can see each other. Installing outdoor lighting has never been easier, just go solar. Solar lights have come down a lot in price, and are available in most stores. You can find them in post height, deck mounted, string lights, and even tabletop models. You may still want to add some citronella candles to keep the bugs at bay, and maybe an outdoor electrical fixture as a safety precaution when going up and down stairs or around the pool.