Your kitchen is one area of your home that is used a number of times on a daily basis, by most members of the family. Whether your teenager is rushing in to grab a piece of toast before school or your preparing a family dinner, there is a great deal of foot traffic in the kitchen. If you're lucky enough to be building your new home or are undergoing some renovations, you should create a kitchen that will last a lifetime. Your kitchen has so many different aspects that need to be considered, from your floors and countertops to your appliances and your cupboard space. Read on to discover some helpful hints on how you can create a timeless and hardwearing kitchen in your home.
Floor Coverings
As aforementioned, the kitchen is home to one of the highest volumes of foot traffic in your home. If you are creating a kitchen to last a lifetime, you should always choose a durable and hardwearing surface. Not only do your surfaces need to withstand foot traffic, but they should also be able to measure up to various spills and dropped jars. Tiling is often a popular choice for kitchen floor coverings, as it provides a durable surface, while still remaining to be aesthetically pleasing. Tiles are also easily cleaned, making it great for those accidental spills!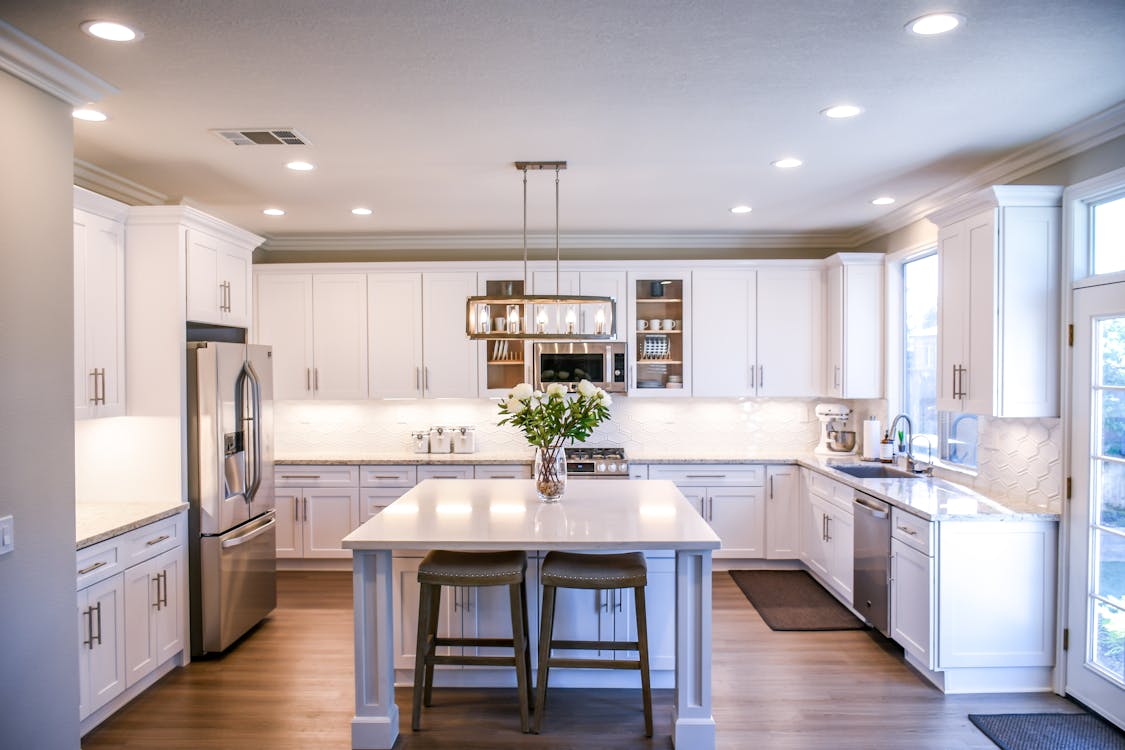 [Image courtesy of Mark McCammon/pexels.com]]
Bench Surfaces
While floors take a great deal of foot traffic, countertops also experience a great deal of usage. Your bench surfaces should be constructed using a durable material and quality design. Quartz kitchen bench tops are now a popular choice amongst many reputable home builders, as they offer a sleek and sophisticated appearance, while still maintaining their longevity. Your bench tops should also create a great deal of workable area within your kitchen, so be sure that the design maximises your use of space.
Timeless Appliances
Appliances are a major part of most kitchens and should be considered when designing or revamping this new area of your home. Stainless steel appliances are a great addition to any kitchen, as they provide a timeless look that won't easily become out-dated. Choosing quality appliances will make a noticeable difference to your cooking experience, with the quality evident with use.
A Usable Space
Finally, when creating your new kitchen, you should ensure that you are designing a useable space. While you may want to add absolutely everything to you kitchen, keep in mind that you don't want any area that is cluttered an unusable. Smart storage solutions are a great way to get the most from your kitchen, with modern options including utility towers that offer a great new way to effectively use your space.