Planning any trip away from home requires some doing, especially if it is a long one. For someone doing it for the first time, it becomes all the more daunting, even with the various guides, blogs and apps available online these days.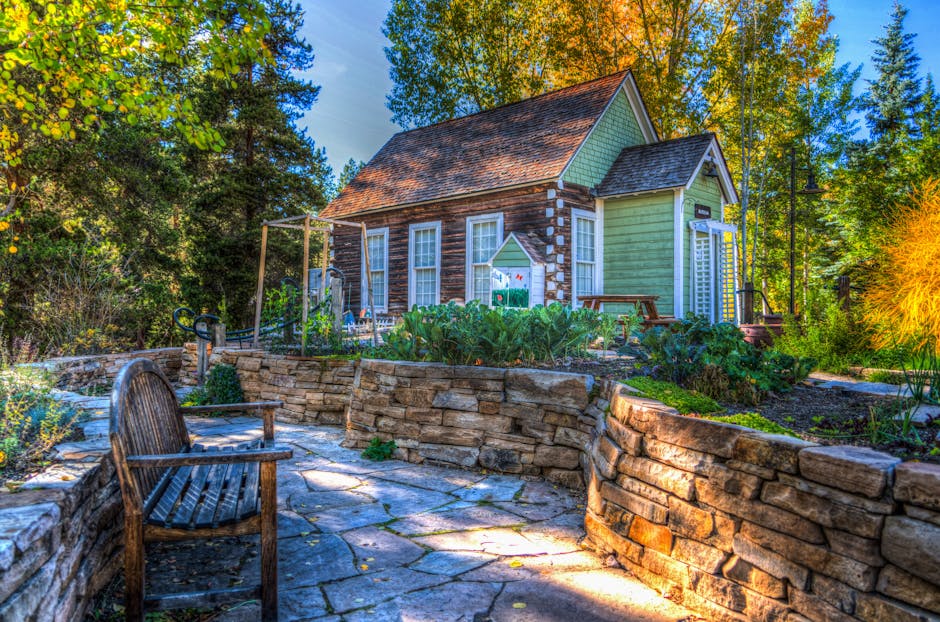 [Photo courtesy of Pixabay/pexels.com]
The question, however, which comes up more often than not is from where to begin? If you follow this step by step guide on what to be prepared for next time you step out of home on a long vacation, then the task of getting there and getting back home again will become much less overwhelming.
Make a list
A thing to do list will go a long way in taking care of what you need before you set out and not worry about leaving home for long. Just add things you remember, even if you have to cross them out again. This will not only make travel easy but planning better.
Travel light
When going on a lengthy holiday, one does get tempted to pack as much as you can to last the trip. The truth is that you will require a lot less. Just  carry clothes for about ten days and then by specific clothes for the location once you reach there. This way you need not haul a bulky bag for months on end.
Take care of the loose ends
Leaving home for an extended vacation can have some annoying drawbacks. Apart from forwarding your contract details to a reliable person, the problem of having someone to pay any upcoming bills needs to be taken care of.
Prepare your travel kit
Plan your itinerary and give the details to parents and friends. Make copies of your passport, visa and other travel related documents and make several copies for yourself and passing on to friends and families. Finally do not forget to take travel insurance – it as an absolute must.
Plan your mode of transport
Cutting down on transfer travel time and cost makes a great difference to the entire journey. The actual charge for valet parking at any airport terminal, both for short and long term can be quite high, even after the significant discounts on offer. It is better, therefore, to have a private transfer arranged to avoid the hassle of standing in the long taxi queue and over payment. Try booking a reliable transfer agency like KiwiTaxi, online. You will not only save on parking charges but will ultimately spend much less on your transport costs. While flying may be an option in some places, hiring a recreational vehicle from KiwiTaxi, can be not only cheaper but also have ample baggage space especially when travelling with families and kids.
Once you have decided to make the big adventure trip, the one which will take you miles away from home for months on end, these are the minor things which will come to your help and need to be tackled. Remember, any vacation is supposed to be fun and relaxing, therefore, a poorly planned one can result in a major headache.