When you are in college moving away from home is necessary when school and universities are not around.  This is the time you need to be independent and live alone far from your family and friends, and to maximize comfort and provide the feeling of your own room from home you should shop for best r
Shopping for dorm room bedding bargains requires time for searching, patience, and vision. Think outside the box. Be unique. Make your environment comfortable without breaking the bank. Durable, quality bedding is a must. You will spend a lot of time hanging out and studying here.
While it may seem like an insignificant purchase in the realm of preparing for life away from home, the selection of dorm bedding can make or break the first year of college. After an all-night cram session, during a short afternoon break or when friends stop by for a visit, the perfect set of bedding can maximize comfort and provide the feeling of "home away from home." From organic cotton bedding to luxury bedding, the choices are endless.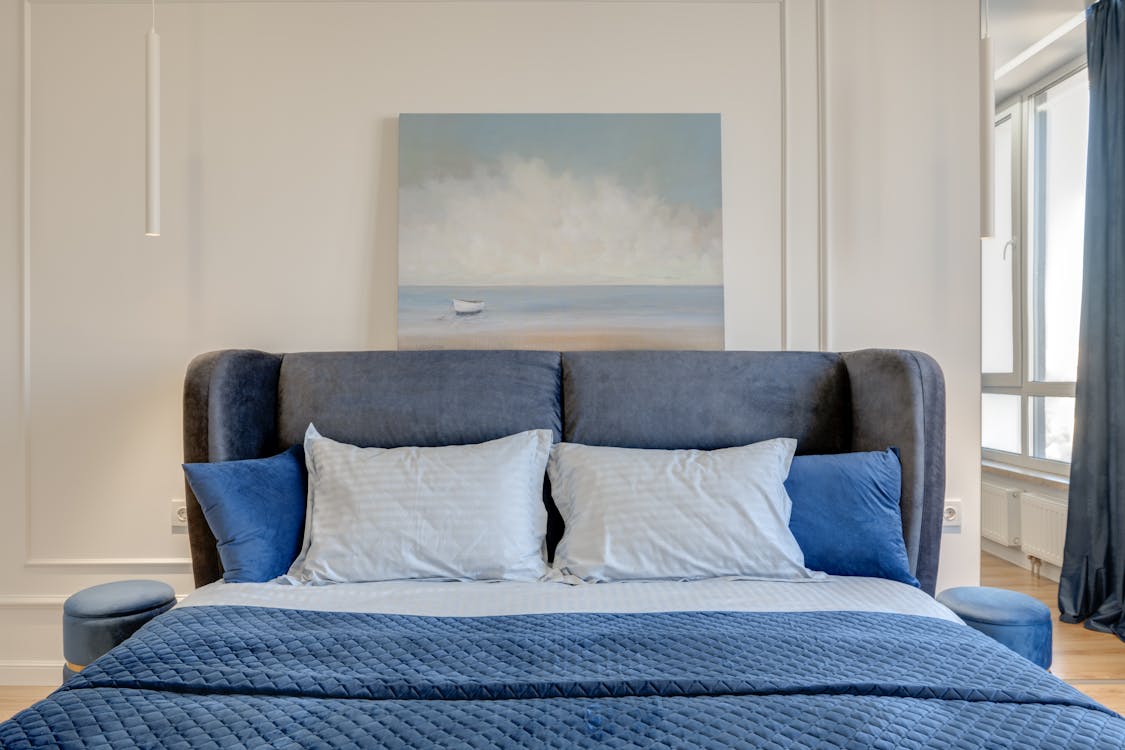 [Photo courtesy of Max Vakhtbovych/pexels.com]
There are many things to consider when choosing dorm bedding. The right size, manufacturer, brand, color or pattern, texture, thickness and price all must be considered when making this selection. Every university has different rooms with different beds, or students may bring their own beds. A student's gender also plays a large role, which may lead to the purchase of more feminine or masculine sets of bedding in order to satisfy the student's tastes. A major factor for many students is the price of bedding. Price is often dictated by brand name, and thread count can make the difference between a $30 and $300 set. Organic cotton bedding is made out of natural materials that many feel are better for the buyer and the environment. However, organic fiber is typically more expensive.
When purchasing twin-sized dorm bedding, students should do their homework long before they set foot in a dorm. Cost, material, comfort, color and style are just a few of the factors to consider when furnishing a student's bed. While it might be tempting to spend money on new outfits or gadgets when going back to school, students should keep in mind that a bed is something that they can't hide and will use every day, so they should outfit it accordingly.