One of the important feature of the house is the presence of safes, this is where valuables like jewelries, documents, money, guns are kept and secured from burglars and thieves. Within the new technology today using biometric fingerprint safe is the new trend on offices and home because they are simply one of the best security systems for storage leaving traditional lock and keys behind. The safe stores your fingerprint data and when you try to access the safe you have to scan one of your fingers and when the fingerprint match you can access the safe and your valuables.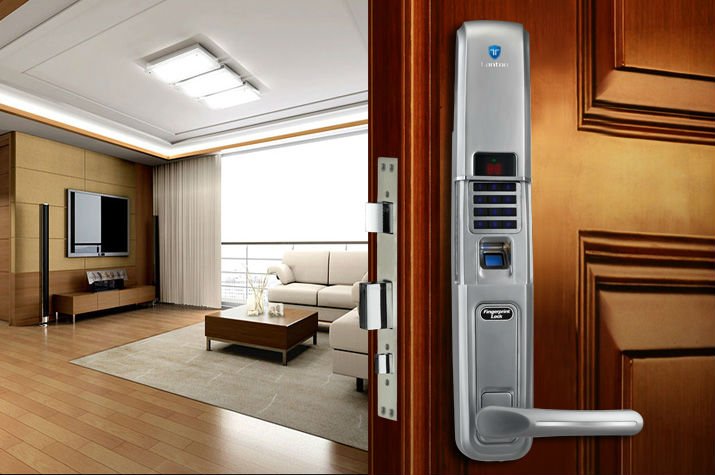 [Image from Google Images]
A Biometric safe is quite simple but has very powerful system that uses biometric features to provide security and grant access like fingerprinting, voice, retinal identification, facial features and even typing rhythm. You can also use biometric fingerprint scanner on locks and doors for security purposes, they are mostly found in laboratories.