So the time has come to own your own home.  You have had enough of renting and the thought of being able to call a place your own fills you with excitement.  If you are about to embark on the path towards homeownership here are some things you are definitely going to need to know to make sure your first home is a good one.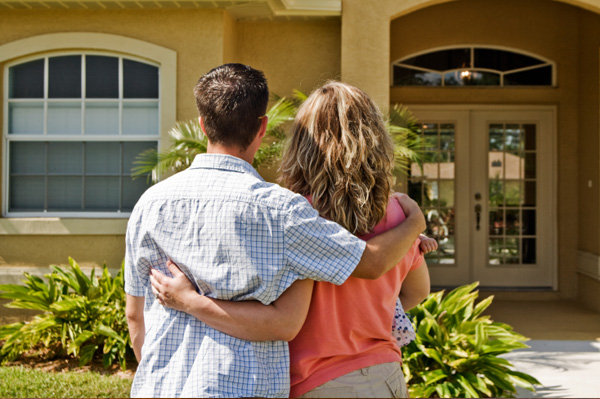 Know your budget

– let's start with the basics.  How much can you afford to spend on your home?  We all dream of the big beach front property but for most of us this just isn't a reality.  Be honest with yourself about how much you can afford to borrow based on your earnings and savings and stick to the budget.  Remember your budget needs to include the price of the house, any renovations if you are going for a project buy and of course all the legal fees. Do the math before you even start the search and it will avoid a lot of heartache when the perfect house is outside of your means.

Be needy

– really consider what you need from a property. This isn't just the size but also how your lifestyle will work within the properties you are looking at.  Do you need a spare room for when the family comes to stay? Do you spend more time in the kitchen or living room? Do you need a bath or will just a shower work.  Is a garden a must or can you live with a balcony? All of these and more are valid questions to ask yourself so that you can steer your

realtor 

towards those homes that are going to best suit your needs.

Clean up your act

– there are lots of

poor credit home loans

on the market so don't let a poor credit history stand in your way of home-ownership.  However if you can clean up your credit score you have more options when it comes to the type of mortgage deal that suits you.  You can dramatically improve your score by paying your bills on time and dealing with bad debt history.  For more information and advice check out

Equifax

.

Bargain hunt

– if you want a bigger house on a budget why not consider a project buy as a way of getting more for your money. Project buys are houses that need a little or a lot of work to them but because of that are sold off at much less than they are worth.  If you have time, patience and some good DIY skills you could save a fortune and add value to your home just by fixing it up.

Plan ahead

– unless you have a really good income or family money a mortgage is normally taken over a very long period of time, which means you need to consider your future earnings as well as your cash flow today.  Plan ahead as best you can for a financially sound future.
Home ownership dreams – image from sheknows.com