That's what we need, we need a total makeover to our house. Termites are already eating our whole house plus it was built in wrong location,  what I mean when the siblings divided the piece of land our house was cut in half,  so we need to push our house back ward to make way for my Uncle's share of land.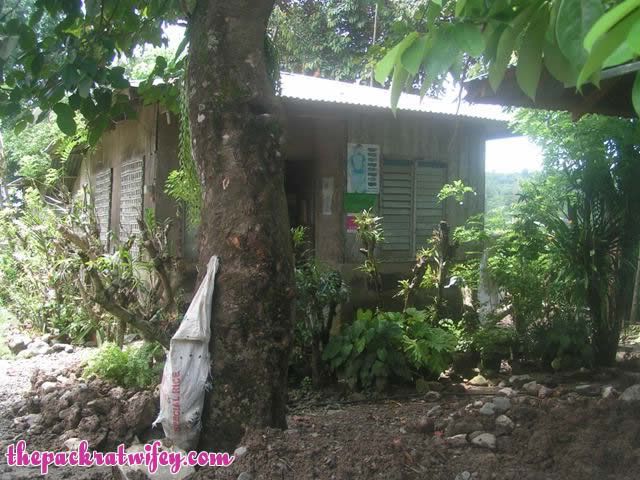 With the help of my earnings online little by little we're starting to purchase construction materials, just few months ago my family bought  five hundred pieces of hollow blocks, and the coconut tree on our back yard was also cut to use in constructing our house.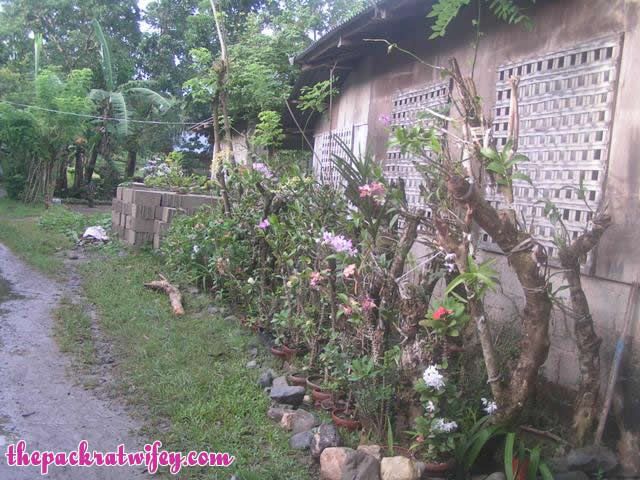 Below are my cousins who volunteered for labor fee to collect dirt to be used in building the foundation "pantambak". They got the dirt free from the people that are constructing the canal and dirt road in front of our house. Yeah, finally they cementing the national road.