There's no doubt you've fanned through millions, yes millions of interior decorating magazines, home decor magazines and viewed a few thousand of online websites getting ideas for your homestead lair. Well, perhaps that's an exaggeration. Things are either out of your budget, or may be you've had to resort to the best you can do: word-of-mouth recommendations from family, friends or co-workers.
Online Renovation Portals
However, when the proverbial rubber meets the road, you're left on first base trying to find the perfect match in expert craftsmen, renovation ideas and budget-friendly alternatives. You can be put at ease now by using online directories of remodeling experts such as Renovation Experts.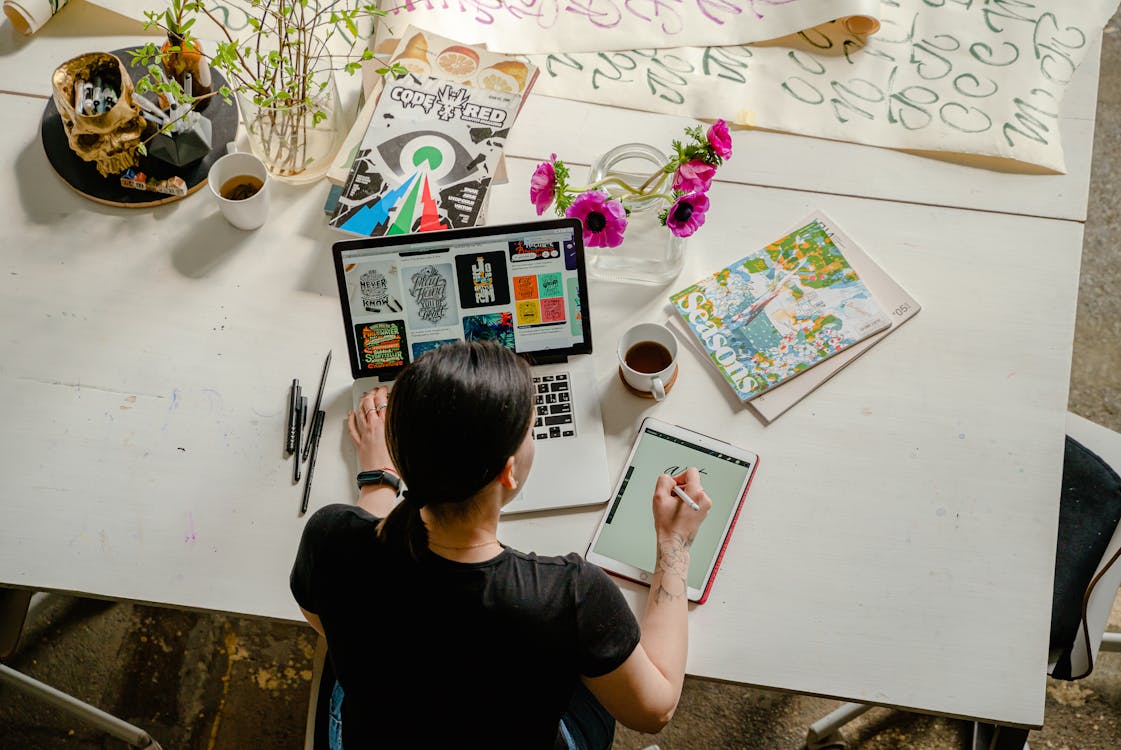 [Photo courtesy of ANTONI SHKRABA/pexels.com]
Not only will they host several hundred restoration experts on their portal page, but you'll have them categorized according to whatever you need: electrician, masonry, cabinetry craftsmen or roofers.
In addition, you'll find posted entries that may give you the best prices and quality material choices such as in bathroom vanities or even a rain barrel diverter for those who are environmentally conscious.
Archived Articles About Ideas You've Been Thinking About
Fine, quality and information-driven articles will help start you on your way to that remodel or renovating project that you've wanted for so many months. This includes tips of advice on what to do before you get into a contract negotiated mess or come up short with the material quality you've expected.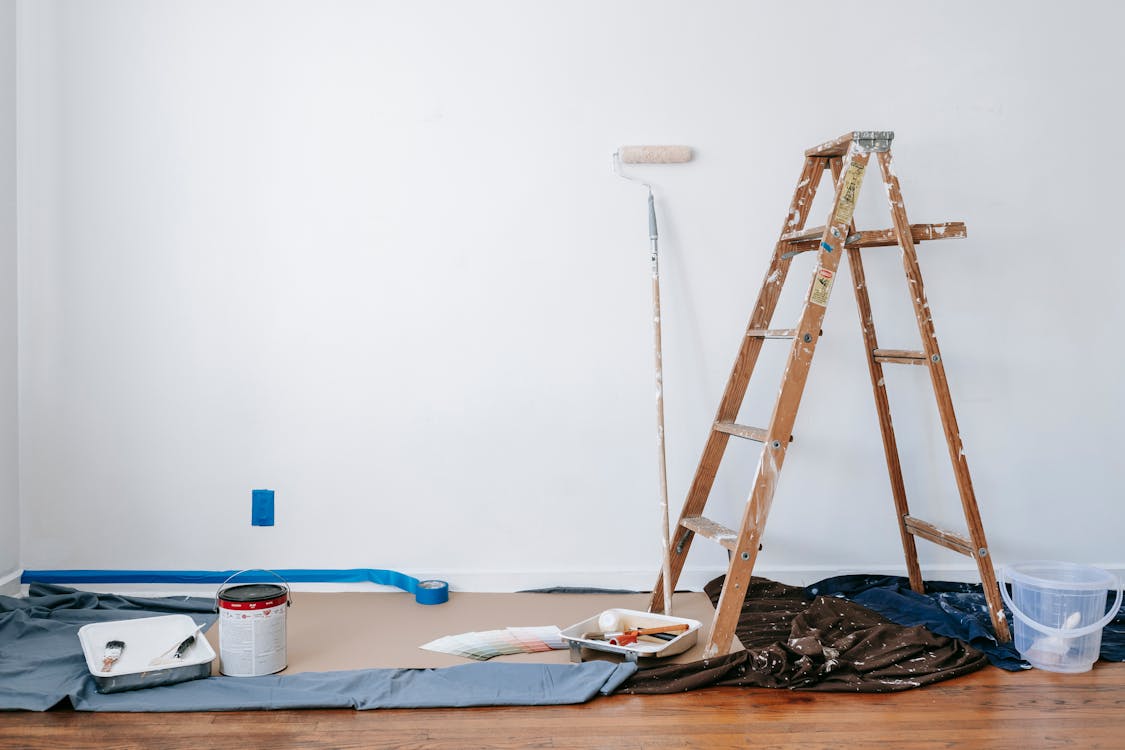 [Photo courtesy of Blue Bird/pexels.com]
Sometimes, it's not the fault of the contractor, but many times the fault may rest on a misunderstanding between the homeowner and the contractor both. So, don't up short at any level. Check with your online portal for the best selection in contractors, prices and materials used.
How Online Portals Work
Although not all renovation portals work the same way, here's an idea of how it's done at Renovation Experts. By filling out an easy online contact form, you'll be sent several contractor emails, sometimes within minutes, from various contractors all asking you to call them so that you can better explain what you need and have in mind.
Once mutually agreed, they'll ask to come out to your home or site to actually view the project and to give you an honest evaluation–before you consent in writing to begin on any work.
That being said, your best bet is to simply visit one of the hundreds of construction, remodel and renovation directories, and check around to see who or what you prefer. You have nothing to lose except a little time–and that's well worth it in getting that dream job you've always wanted.