Homes are like hairstyles- something that once worked perfectly can become outdated no longer suit you later down the line. For example many young couples and professionals start out in small, one bedroom apartments. They're cheaper to live in which is useful when you're first starting out- especially if you work in the city and don't want too much of a commute. When you're young and out a lot, you don't need masses of space at home. If you're simply after somewhere to shower, sleep and eat then, it will do the job perfectly. However things can change as we go through life, and eventually, you might find yourself wishing for somewhere you can put down roots. Somewhere with a bit more space perhaps? If you want to do any of the following, chances are it's time to start thinking about a bigger home!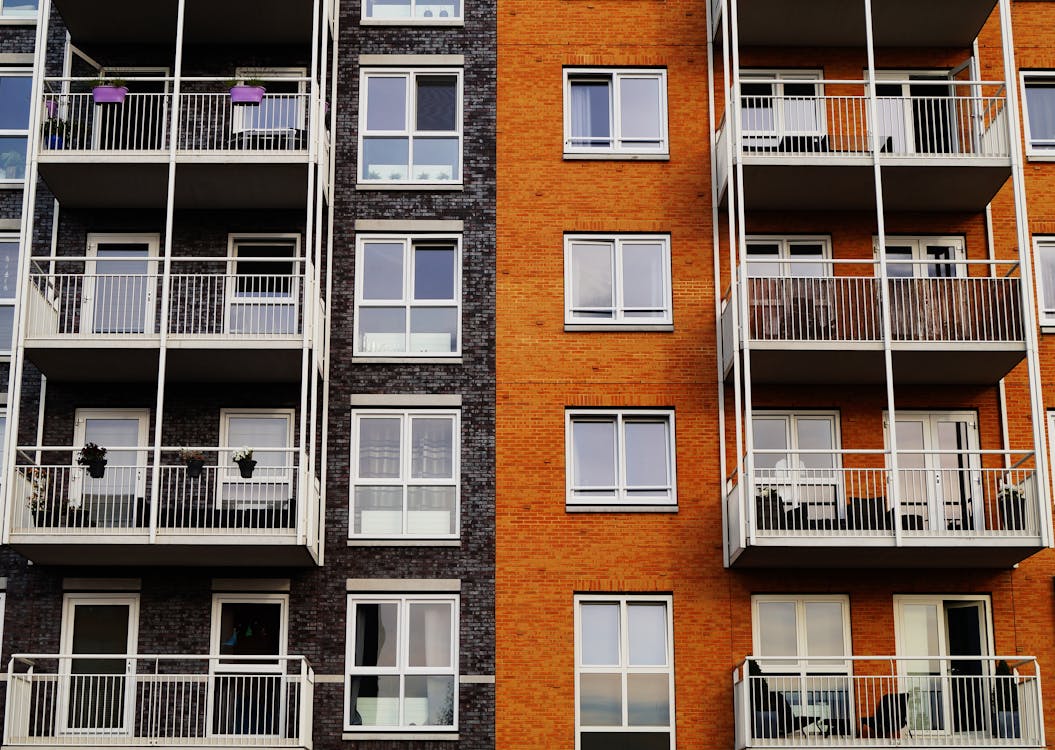 [Photo courtesy of George Becker/pexels.com]
You Want To Start a Family
One of the biggest reasons people move to a more spacious home is because they want their family to grow. If you moved into an apartment before having children, the multiple flights of stairs in the building and lack of outside space probably didn't bother you. It's unlikely you looked into things like parks and schools. Having kids changes everything, you will become concerned over things that you never gave a second thought to before. How busy the road you live on is, what facilities are nearby for children. You probably looked into the crime rate before, but it's even more of a deciding factor now. If your current home is unsuitable, it's time to start looking for a new property for when you have children. If you don't plan on moving right away, you could always rent a self storage unit and put things like a crib, baby furniture, pram and other large purchases in there. That way you could spread the cost, and you have everything ready for when you move, but without cluttering up your tiny apartment in the process.
You Love Entertaining Friends
In your younger years, socializing is all about bars, nightclubs, and parties. But as you get older, things change a little. Wine and cheese nights, dinner parties and afternoon tea at home become far more appealing than the sticky floors of your local haunt. However, entertaining in a tiny apartment can be difficult. Chances are you don't have much of a kitchen or a dining space- perhaps just a breakfast bar or bistro set for two people. If you want to start hosting regular events at your place, it could be a sign that your home needs to be upgraded.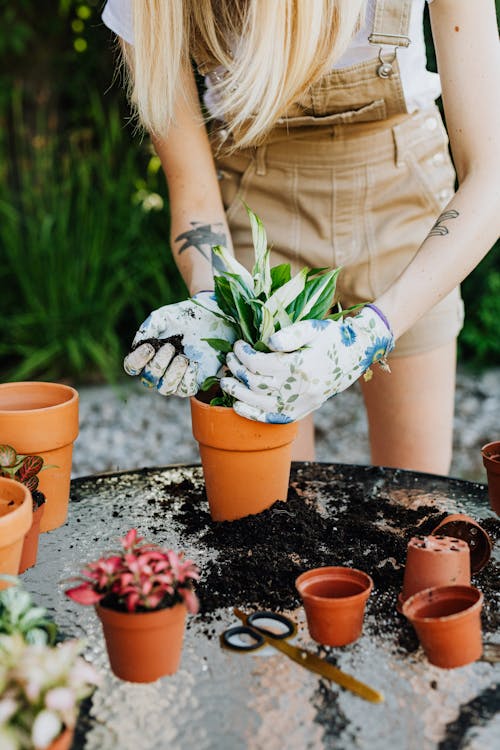 [Photo courtesy of Karolina Grabowska/pexels.com]
You Want To Start Gardening
Gardening is a wonderful hobby to have. Growing something from essentially nothing and watching your garden bloom is always satisfying. By growing a mixture of fruit, vegetables, and herbs you can cut down on your weekly grocery bill, plus you'll keep fit and it's generally a fun and productive way to spend your time. If you dream of tending your garden, or sitting outside relaxing on a summer's day, surrounded by flowers with a drink in your hand- a one bedroom apartment simply won't do. Have a look at houses in your local area that have a good garden!