We always passed on this narrow alley every time we went to the gym and this house is not gated yet but recently it is already gated. We can think only one reason, the owner get pissed off with the group of students making their backyard as hang-out. Yes, there are group of student is this narrow alley if they are not talking they are just sitting in the old sofa which is present around the backyard.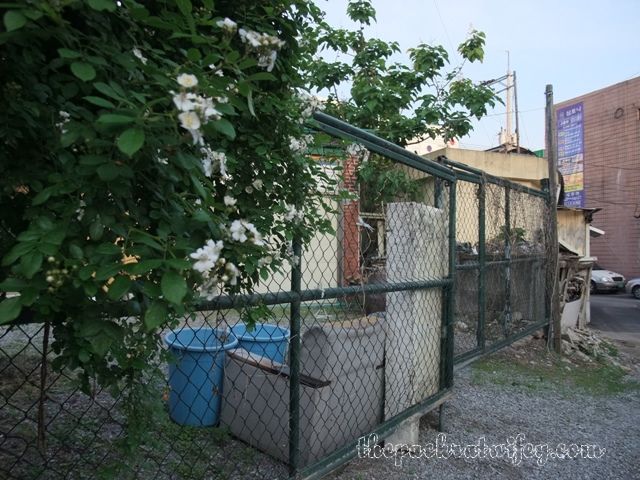 Yesterday when my husband arrived from work he saw four students just near the front of our door, sitting and chatting to each other. So he asked them if they live in the building and they replied no so my husband asked the girls to go home and don't stay in front of the apartment. It seems they are out of place to hang-out dunno why they choose to hang-out in someone else house when there is park just in front of the elementary school.
Having a gate in your house is really important especially in security purposes, you can avoid thief and  trespassers.