If there is one universal truth it is this: nothing beats a good old backyard bash. Nothing. That's a fact (like an actual fact; not one of those facts El President Trump loves to spew on Twitter). There is just something extra special about being in your little slice of the great outdoors, enjoying the winning combination of good food, great drink and perfect company; the weather holding up as laughter warms the air even more than the setting sun.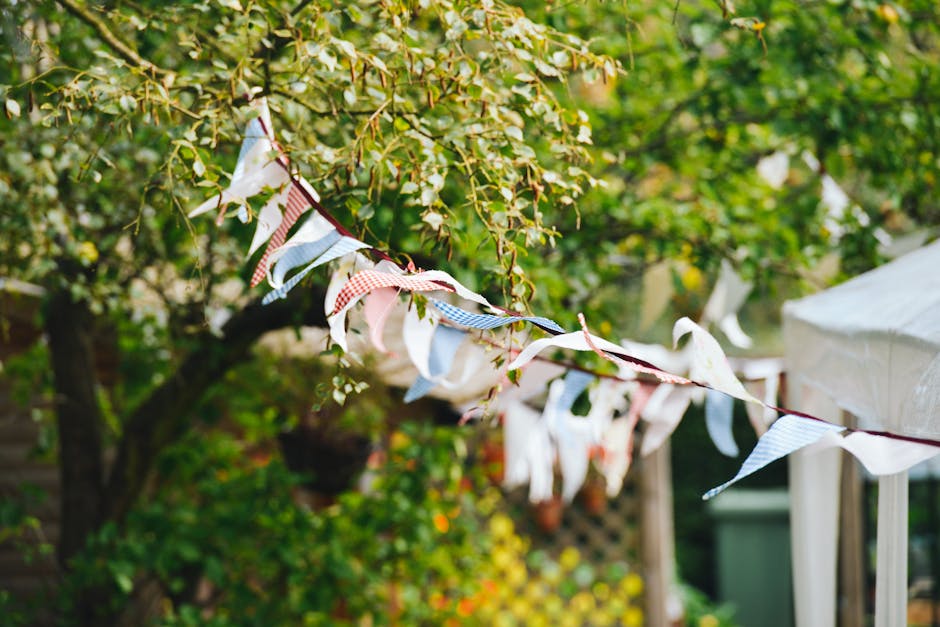 But no matter how good your food is or how amazing your cocktails are, they can only go so far in marking this occasion as amazing. That's because creating the ultimate backyard oasis requires you to create the ultimate backyard oasis.
If you don't know what we mean by that, then read on for our top tips on what you need to play hostess with the mostess at your next garden bash.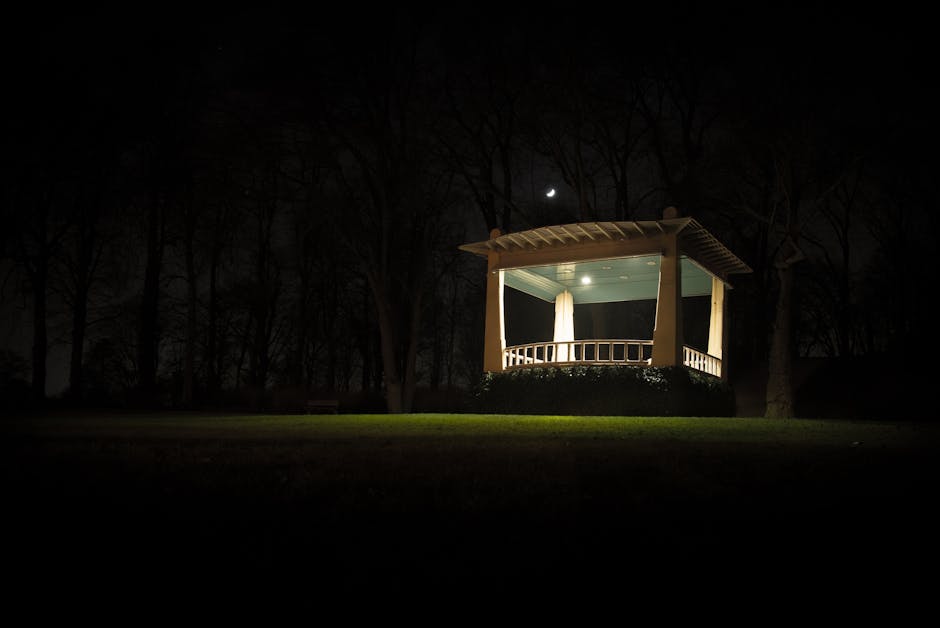 Win In All Weathers
It doesn't matter whether you in live in a small locale that enjoys fantastic weather all year round or somewhere that is susceptible to more rain than the poor Vampires in Twilight; being able to pull off a garden bash in all weathers is important. We're talking shelter and shade. It could be that you get an open structure built at the bottom of your garden, something with a solid roof and drop down walls, or it could be that you decide to do something extra unique and get a yurt. Either way, these will allow you to party on no matter what and remain chic the entire time.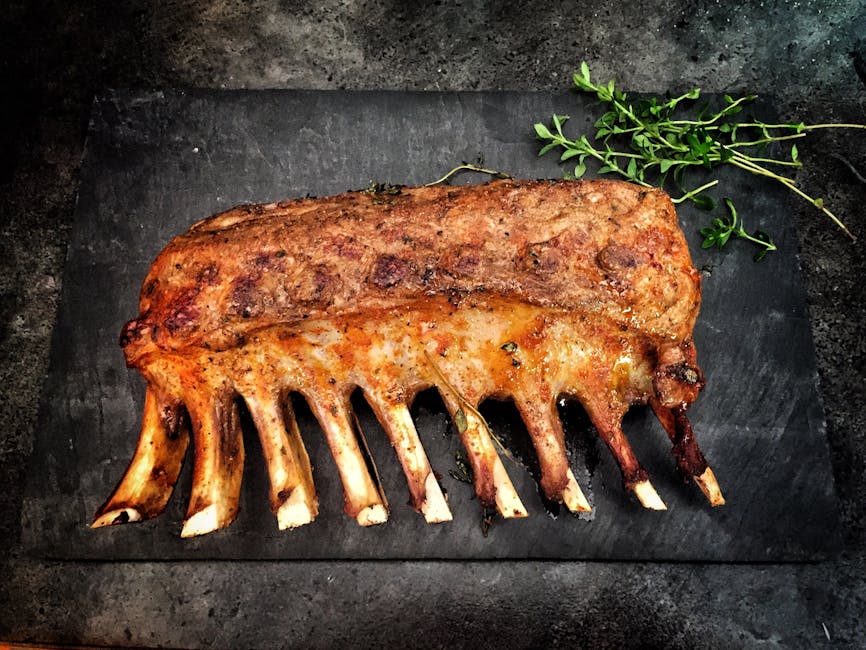 Next Level Chef
If you really want to be the hostess with the mostess then being able to spin plates is a talent you need to master. That means being able to cook and entertain simultaneously, and the easiest and coolest way to achieve this is by looking at some outdoor kitchens and picking the one that will suit you best. We're talking about bringing all the comfort, ease and luxury of the indoors out. It could be something as simple as adding a barbecue, a table, and some seats, or it could be as intricate as installing a completely furnished kitchen finished with modern appliances and seating. Whatever is going to snazz up your backyard most and make your meals stand out that much more, that's what you should look at investing in.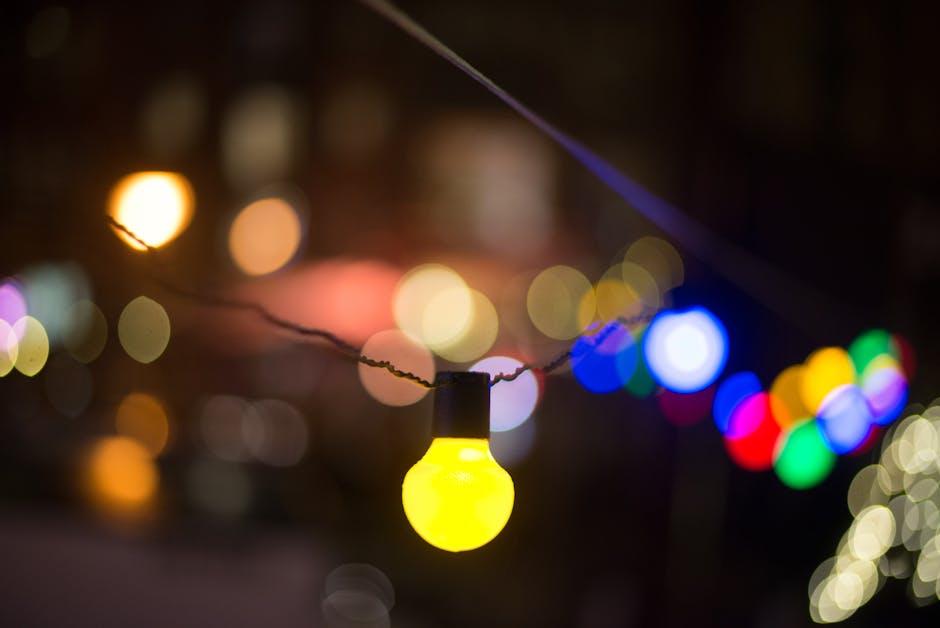 Must-Have Heat And Light
It doesn't matter that your big little bash has landed on the hottest day of the year, the evenings always tend to drop off a few degrees, which is noticeable even when you're six cocktails down. That is why you need ramp up the luxury you offer to create a splash of extra comfort and get some heaters dotted around your eating area. The other thing you can do to add to the ambience of a warm evening is get your lighting on point. That is an absolute essential when it comes to summer parties. Lanterns, tea lights, string lights and just about anything else that will lead the charge in creating an Arabian Night's vibe.
What could be better (and warmer) than eating a nice Moroccan Tagine you've cooked outside, fine wine slipping down a treat, and the fire pit keeping you toasty as little lights flicker about around your outdoor space.