Now here is the challenge; you want to decorate your house with hip and trendy furniture, but at the same time you have to consider your young children who can hurt or cut themselves on hard materials and sharp edges – plus they will play and jump on everything that you own. This is why young families need furniture with safe shapes and soft materials that also requires low maintenance so that you don't spend your entire day cleaning. All these requirements combined with some aesthetic design would therefore be ideal.  There is no need to compromise beautiful design for safety and functionality.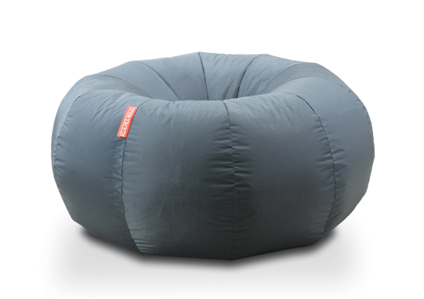 As the centre of almost every house is the living room, you should pay particular attention to how you choose your sofa. The sofa is where you will spend family time, watch the telly together and relax after a long hard day.
Firstly, think about the shape; it should be well-rounded with few angles in order to avoid any dangers for your children. Bean bags are playful and also come in trendy shapes and colours – plus they are absolutely comfy!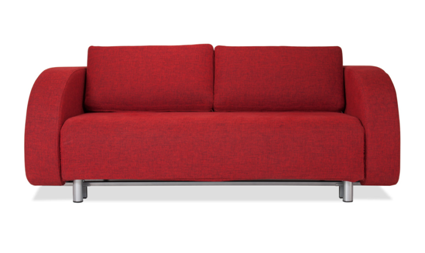 Secondly, as children tend to get things dirty and are often a little incautious, you should definitely think about the material of your couch.  A normal fabric cover will not be enough. The cover must be removable and washable without losing its colour. A good option is to go for a sofa made of genuine or faux leather. This kind of material is very easy to clean – you can just wipe off the dirt!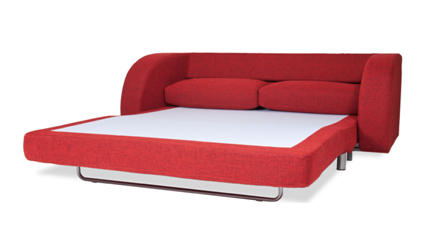 Thirdly, think about maybe creating some extra space in your house by combining different functionalities in one piece of furniture. A sofa bed, such as the Houdini Sofa Bed in a romantic red colour, is a practical solution for when you and/or your children often have friends stay the night.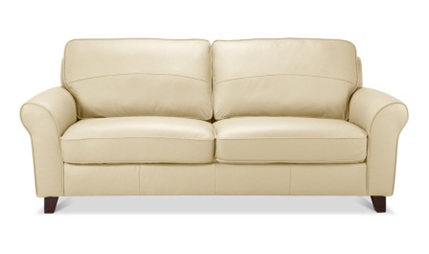 For further information about safety at home, please click here.