When you think of a remodeling project in the home, you might not think about the garage. This room is just as important as the others as it is sometimes used for storage if you don't park your car there, and it can be used as an extra space to enjoy peace and quiet. A garage remodeling contractor can give you tips and ideas on the best ways to make over the room so that it has the function and appearance that you desire.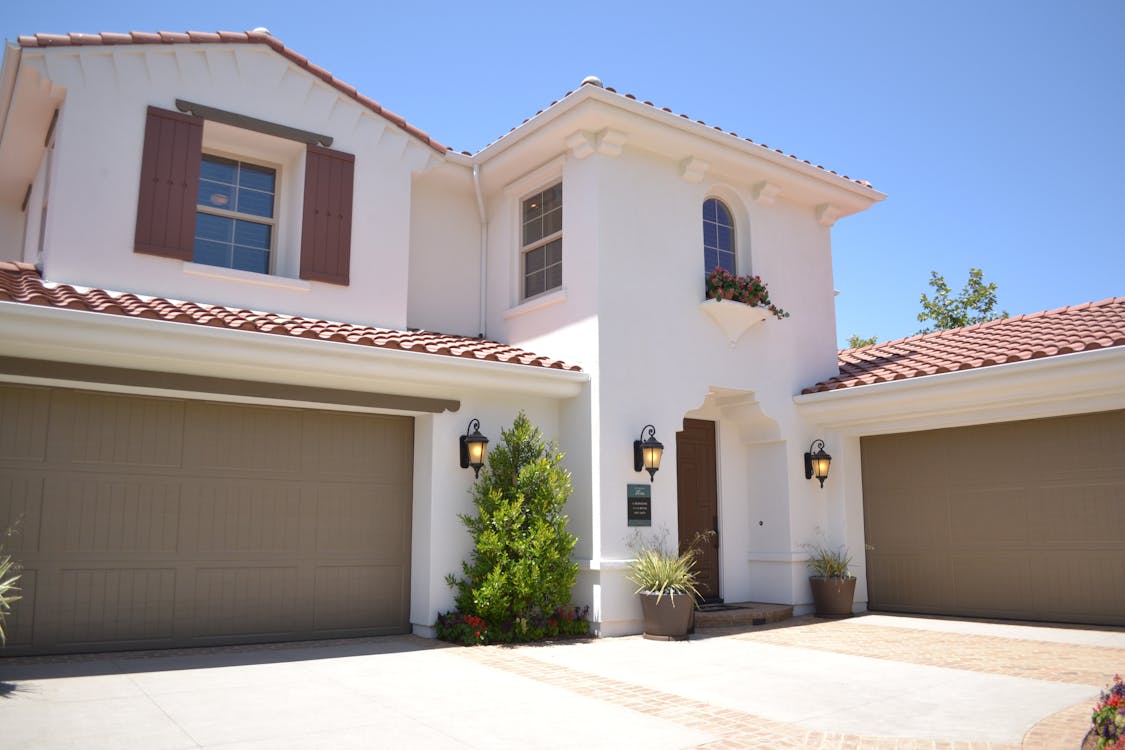 [Photo courtesy of Luis Yanez/pexels.com]
The garage doesn't have to be a room with tools and colored in gray and black. It can be an area with a girly touch. Add wooden hooks on a wall for the rake, shovel and other lawn items. Instead of boxes and cabinets with a neutral color, add those that have brighter colors, such as orange, yellow or pink. Give the garage a vibrant appearance so that it's somewhere you want to go during the day.
Create a home office in the garage. Add a desk and bookcases so that you can work from home or so that the kids can get homework done in an area that is quiet. You could also remodel the garage so that it's a family room. Add comfortable couches and chairs along with a television and video game system. This could also be an area where the family watches movies together or plays board games before bed. Add some colorful paint to the garage with a few rugs or carpet to create a mudroom. This is an area where you can take off your shoes before entering the home and a room where your pets can go to get mud off of their feet before going inside the house.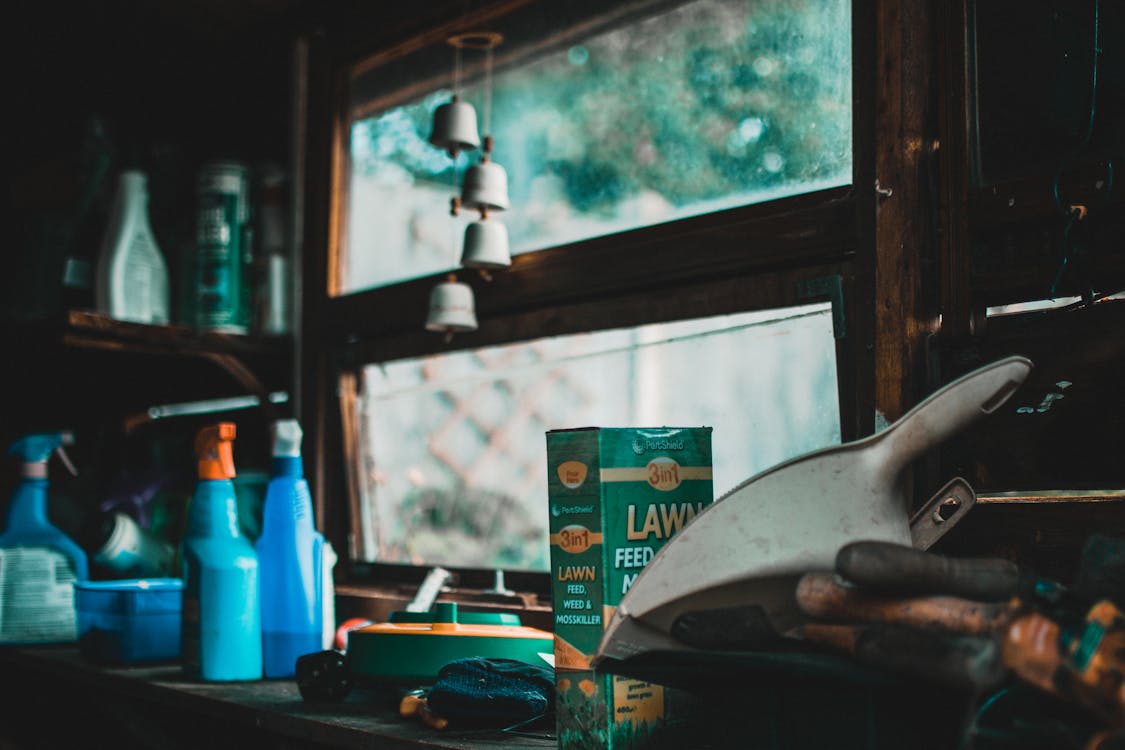 [Photo courtesy of Lisa Fotios/pexels.com]
Taller cabinets that are used for storage can be placed in the garage. However, add cabinets that have a bright exterior, such as stainless steel, so that the garage isn't as dull. Use the cabinets to keep holiday decorations and other items that aren't used on a regular basis during the year. Portable storage and colorful plastic containers are also an option.