Most people wants to have a beautiful home to live with, a beautiful home that they could be proud of among friends and neighbors. Well if you want to make your home attractive and beautiful you should not only work with your furnishing and decors, a simple furnishing can give you what you wanted.  Upgrading to French patio doors can make your home beautiful and inviting.  Modern homes today use French patio doors as an inexpensive way to add a touch of class and you can do the same for your home if you know the factors to consider.
When you buy this type of door you need to consider the energy efficiency of it because not all door offer the same degree of energy efficiency.  You should select French patio doors that will match your home design, coordination is a much to make your home attractive.
It seems renovating the house is in the air around our neighborhood. Today one of the house owner has a roof renovation, they have changed their roof from galvanized iron to tiled roofing.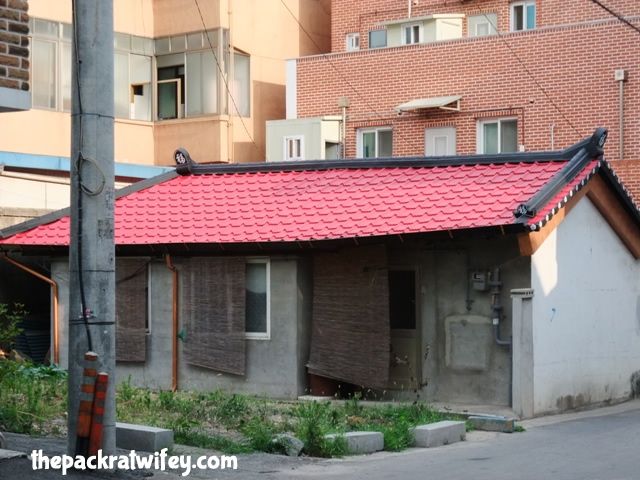 The roofing construction only take few hours I think they hired expert roofing contractor.  So right now their red roof is very noticeable when you are walking around the neighborhood.
Our neighbor is having house renovations that's why when we wake up in the morning we can hear the sound of power tools like the machine that is used to cut tiles. I think they are making a house extension dunno what it is for it is either for kitchen or living room.
[Image from beyondthehalldoor.com]
House extension is not that expensive as long as you know where to buy cheap but quality materials, it is also a  great alternative than buying a new home. You can add rooms and install new equipment and decorations too.