Now here is the challenge; you want to decorate your house with hip and trendy furniture, but at the same time you have to consider your young children who can hurt or cut themselves on hard materials and sharp edges – plus they will play and jump on everything that you own. This is why young families need furniture with safe shapes and soft materials that also requires low maintenance so that you don't spend your entire day cleaning. All these requirements combined with some aesthetic design would therefore be ideal.  There is no need to compromise beautiful design for safety and functionality.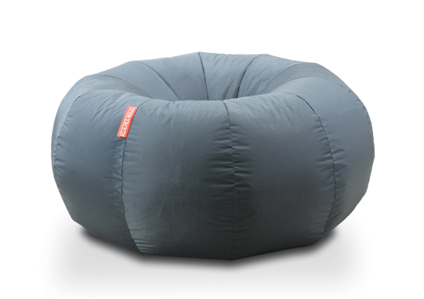 As the centre of almost every house is the living room, you should pay particular attention to how you choose your sofa. The sofa is where you will spend family time, watch the telly together and relax after a long hard day.
Firstly, think about the shape; it should be well-rounded with few angles in order to avoid any dangers for your children. Bean bags are playful and also come in trendy shapes and colours – plus they are absolutely comfy!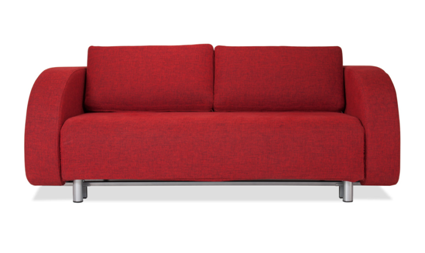 Secondly, as children tend to get things dirty and are often a little incautious, you should definitely think about the material of your couch.  A normal fabric cover will not be enough. The cover must be removable and washable without losing its colour. A good option is to go for a sofa made of genuine or faux leather. This kind of material is very easy to clean – you can just wipe off the dirt!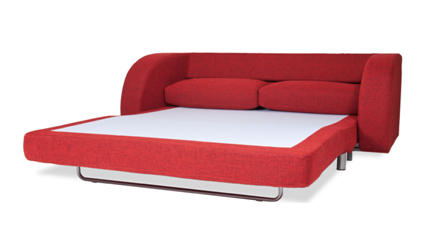 Thirdly, think about maybe creating some extra space in your house by combining different functionalities in one piece of furniture. A sofa bed, such as the Houdini Sofa Bed in a romantic red colour, is a practical solution for when you and/or your children often have friends stay the night.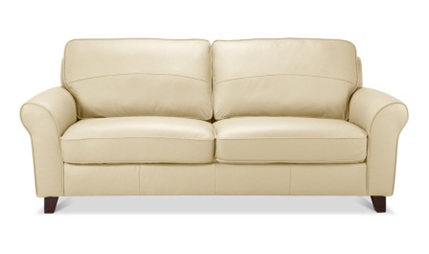 For further information about safety at home, please click here.
The weather these past few days is sort of uncanny, it is going to be dark for few hours then sun will shine after it. Well the other day is different the sky is all dark, heavy rain followed by thunderstorm and guess what there's pieces of ice too, one of the car in the garage keep on alarming as if someone is stealing it.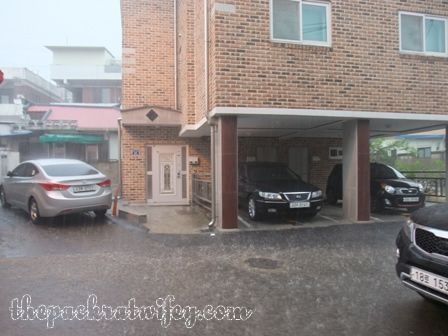 It is definitely a hailstorm, according to what I read hail is a form of solid precipitation that consists of balls or irregular lumps of ice, each of which is referred to as a hail stone.  Hail is possible within most thunderstorms as it is produced by thunderclouds.
I first encounter this kind of weather few years ago I am applying for a job way back then accompanied by my mother and while we are going home to my Aunt house the weather suddenly changed, loud thunderstorm and heavy rains with small ball of ice. I am quite surprised about it because I never heard about that phenomenon pardon my being ignorant, science subject is boredom to me way back then studying scientific names and etc.,
Well recently I fixed our clogged pipe in the kitchen and it is a bit hard to do it because the space is not enough for me to moved around. I guess we need to buy festool power tools so we can dismantled the kitchen cabinets, by doing so I can easily look around the pipe, clean it and make it secure for leaking problem.
Honestly we really don't have any house tools in our apartment all we got are utensils for everyday used that's why when something went wrong we need to call the landlord for help which is sometimes very disturbing to do. With the present of power tools at home we don't need to pay someone just to do simple things for us because we can do it alone.